The Best Romantic Surprises for a Girlfriend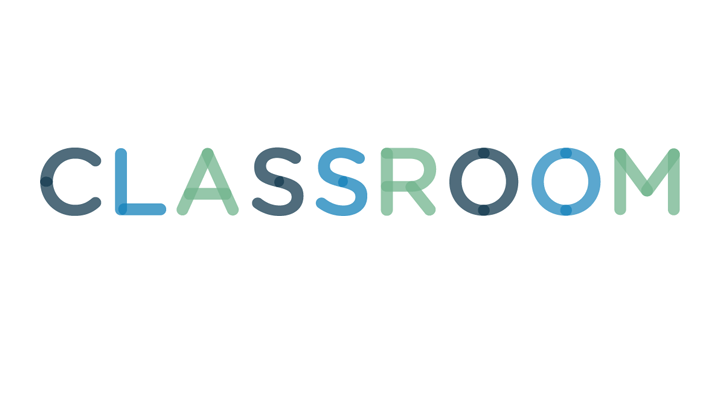 Photodisc/Photodisc/Getty Images
You probably already do plenty of special things for your girlfriend on her birthday or during the holidays. But it is important to plan random surprises for her as well. Surprises are uplifting acts of love and can be cherished by your sweetie for a long time, according to the Psychology Today article, "10 Ways to Make Your Relationship Magically Romantic," by psychotherapist Barton Goldsmith. Plan a romantic surprise for her as a "Just Because I Love You" gesture.
1
A Letter From the Heart
A surprise card can let your girlfriend know how much you appreciate her, according to the Psych Central article, "How to Refresh Your Relationship Today," by Regina Bright, a licensed mental health counselor. Express all the qualities you adore about her -- such as her sense of humor or outgoing personality -- in a personalized message. You can also mention significant moments in your relationship, such as your first date or first kiss. Tuck the card in an envelope. Surprise her by mailing it off to her address. Or, for a creative approach, roll it in a scroll and dress in a prince costume to hand deliver it.
Surprise your girlfriend with a candlelit dinner for two. A home-cooked meal will help her relieve stress after a hectic day and serve as an act of gratitude, especially if she usually cooks for you, Goldsmith explains. Prepare the foods she loves -- from appetizer to dessert. You could also whip up foods that are known to evoke a romantic feeling. Think miniature heart-shaped pizzas and chocolate-dipped strawberries. Keep the dinner a surprise by asking her to come over to help you with school work. When she arrives, lead her to the table to reveal a romantic dinner.
Being spontaneous is romantic and an easy thing to do for your sweetie. Inform your girlfriend that she is in for a surprise and ask her to come over to your place. With your parents' permission, decorate your family room to represent a romantic place. Perhaps you can take her on a journey to Waikiki. Play island music and invite her to come learn the hula with you and sip fruit smoothies together. Maybe you can have her imagine you are in a Parisian cafe. Place photos of the Eiffel Tower on the wall and speak with a French accent. Invite her to sip on cafe lattes and eat fruit crepes with you.
Catch your girlfriend off guard and send her a special delivery when you know she will be home. Surprises can be used to help cheer your sweetie after a tough day, Bright explains. Think of her personality and what she likes and have an item that will perfectly suit her delivered to her home or dorm room. Send a fresh bouquet of her favorite flowers or a box of gourmet candy. Attach a personalized note or poem that she will always cherish.