Cute Things to Do for a Girlfriend Who Is Far Away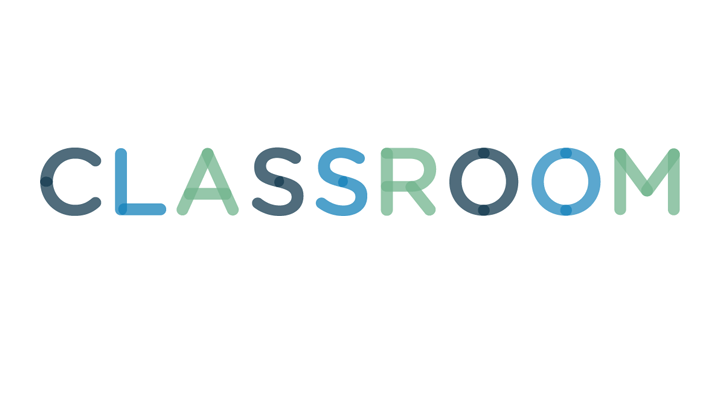 Jupiterimages/Goodshoot/Getty Images
Whether she's studying abroad or lives in an entirely different town, you miss your girlfriend and you wish you could be close to her. It may be too costly for you to plan a visit, but you can still let her know she is always in your heart. Do cute things for her from afar until you are able to see her in person again.
Catch her by surprise one day with her favorite food. Order from an online food delivery service and have them deliver a meal to her door when you know she's home. Order the same food to be delivered to your location. Send her a text to meet you on video chat to dine together. Alternatively, plan a night to cook together. Send her a romantic recipe, such as heart-shaped pizza, to prepare dinner and a gift card to purchase the ingredients from the market. Discuss the recipe process over the phone to work at the same pace. Then, sit down to eat the completed meal over video chat.
Mail off everything she needs in a box to have a date night from afar. Place a new outfit and matching accessories inside that she would typically wear for a night out. Give her a small teddy bear and a box of chocolates. Include a gift certificate for her to order takeout from a restaurant. Tuck in a movie for her to watch for the evening with a box of microwavable popcorn. Place a simple note inside to call you when she opens it. Explain why you sent certain items, such as, "Cuddle with the teddy bear to think of me when you watch the movie" or, "The movie for the evening will remind you of our first date."
A classic love letter is a creative way to maintain your relationship. Pen a letter and list your 100 favorite things about her. Or surprise her by cutting and pasting your heads onto the bodies of famous tried and true couples, such as Lucy and Ricky or Fred and Wilma. Stamp the letter with heart or lip stamps and place heart-shaped confetti inside to add a romantic touch. Additionally, consider recording voice memos that she can play every day to hear your voice. Personalize them with quotes from favorites movies that the two of you have enjoyed together, or humorous real-life incidents that you have observed.
Plan a few games you can play from a distance as a fun way to express your love to her. Email her a list of 20 questions to answer, such as her first pet or most embarrassing moment. Make sure the questions are things you definitely don't know about her. Ask her to create her own list for you and email them to you. Then, meet her on video chat to answer the questions. Additionally, send her a package of puzzles that will reveal a sweet message. Create a crossword or word search puzzle through an online website. Use clues that will be significant to your relationship. Also, have a photo of the both of you made into a jigsaw puzzle for her to complete.