What Are Some Cute Ways to Give Your Girlfriend a Ring?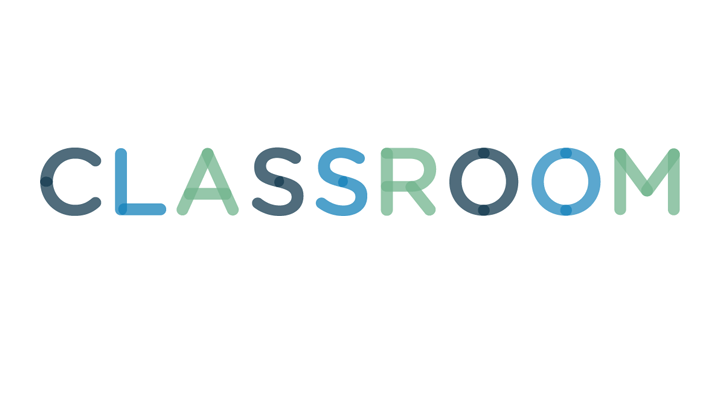 Jupiterimages/Goodshoot/Getty Images
When you find yourself head over heels in love and want to let the special woman in your life know what she means to you, you can give her a promise ring as a symbol of your love and commitment. When your relationship progresses, and you are both ready to tie the knot, you can begin the search for the perfect ring, one that she'll wear for many years to come. Brainstorming the perfect way to give a promise or engagement ring to the one you adore is the next step in your preparation.
Go on a scavenger hunt together, suggests the article "10 Romantic Ways to Give a Girl a Ring," published on FutureScopes.com. Pick a theme she enjoys and set it up in your backyard or a local park. For example, if your girlfriend likes candy and jewelry, announce to her that you have a special day planned. Bring along a picnic lunch to share after she exhausts the clues. Give her the first clue when she arrives; arrange the treats and jewelry so some are wrapped and some are not. Include chocolates, gum, hard candy, earrings or a necklace. The last item will be your ring, complete with your words of love and devotion.
With a little creativity, this idea can be adapted to various seasons and holidays. Begin a holiday tradition together, such as setting up an Easter egg tree or an Advent calender. In the case of the Advent calendar, you can remove one of the candies or surprises and replace it with the ring. As your girlfriend removes the ring, you can begin your verbal declaration of love. You can take the same idea for the Easter eggs; fill the plastic eggs with treats and, on the day you want to propose, place a ring inside the egg for her to discover.
Take your girlfriend to a local fair, amusement park or street festival and then find a caricaturist to sketch a picture of you as a couple, suggests wedding website The Knot. Excuse yourself ahead of time to use the bathroom or slip a note to the caricaturist to let him know you want to write your proposal on the picture. When he presents the finished product, "Will you marry me?" will appear in a word bubble next to your face. Have him put "Yes!" in the word bubble next to hers or wait until she answers.
Another creative idea adapted from The Knot involves creating your own time capsule with items that represent the two of you as individuals and as a couple. This activity is engaging, romantic and exciting; it also holds a promise of a future together. Have a box within your girlfriend's reach and mention to her that you can't remember what you put in there. Ask her to open it. When she pulls out the ring, smile and promise her that you are hers forever. Be sure to place a picture of this happy moment in your time capsule.