What Do I Get My Girlfriend Besides Flowers & Candy?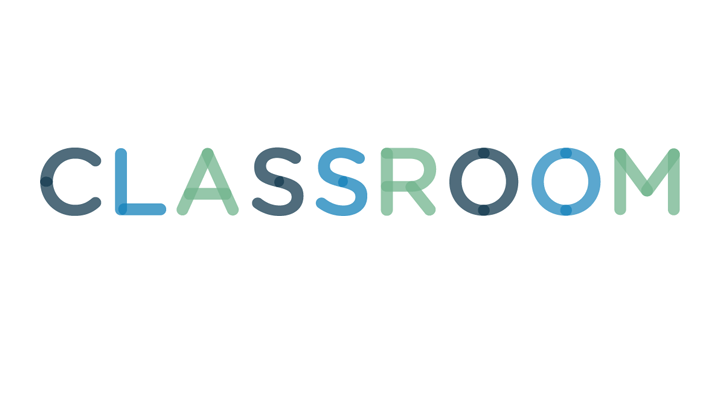 PhotoObjects.net/PhotoObjects.net/Getty Images
The usual flowers and candy will get boring for your girlfriend's birthday or a holiday as she will begin to learn what to expect from you. Let her know that you have a creative side and gift her with an alternative that will leave her in awe. She will be happy to receive a gift that required more thought from you this time around.
1
Sentimental Custom Jewelry
Jewelry can serve as a symbol of the committed love you have for her. Give her a heart-shaped necklace or bracelet engraved with both your and her names or initials and the date your relationship began. Present her with a two-stone ring with both of your personal birthstones. Or consider giving her a locket to wear. Place a picture of the both of you kissing inside to surprise her. Another idea is a charm bracelet with heart charms and additional pendants that pertain to her special hobbies and interests.
Items that promote relaxation will allow your girlfriend to rest after a rough day at work or school. Replenish her almost-empty bathing products with a basket full of new ones in her favorite scent. Give her a pedicure or manicure set with everything required to groom and repaint her nails. Buy her a neck massage pillow to soothe her sore muscles or a vibrating foot bath to soak her tired feet. Alternatively, present her with a spa gift certificate and allow someone else to do the pampering for her.
A plush animal will be perfect for her to sit on her bed or dresser. Buy her a teddy bear that will enable her to hear a sweet message from you any time she squeezes his hand. Or get her an over-sized teddy bear wearing a T-shirt with a personalized message from you. Alternatively, get creative and give her a different animal besides the usual teddy bear. Buy her a monkey, puppy or her favorite cartoon character toy holding a heart. Tell her to think of you each time she cuddles him.
Since you'll be skipping candy, give her something else to satisfy her sweet tooth. Send a cookie or brownie bouquet to her door filled with different kinds of treats. Consider ordering a box of custom fortune cookies for her. When she breaks open each cookie, there will be a sweet message from you. If you have baking skills, head to the kitchen and make her homemade desserts. Bake her heart-shaped cupcakes and use frosting to ice a letter on each one to spell out "I Love You" or another message.