Traditional African Foods for Christmas
29 SEP 2017
CLASS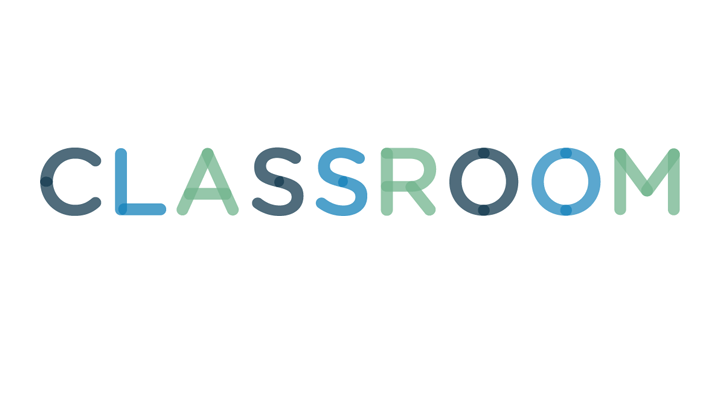 South Africans celebrate Christmas on Dec. 25, in accordance with the Christian faith. Traditional dinners are held with family and close friends and are sure to be lively and full of flavor. Dinner is served with a variety of sides, appetizers and beverages, including rooibos tea, which is a caffeine-free, herbal tea made from a native South African plant. South African wines are also popular with Christmas meals, as South Africans have a history of fine wine-making.
Holiday appetizers usually consist of traditional South African foods. Green bean salad is made of sliced green beans and salty, tangy olives. Sambals are chopped vegetables and chutneys and atjar is pickled fruits or vegetables which are both popular before the main meal. For example, komkomer sambal is cucumber relish, spiced up with jalapeno peppers and can be served with crackers or on its own. Also, mealie is a traditional South African bread that is similar to corn-bread and served before or with the meal.
Side dishes accompany the main course, and are usually traditional South African foods that celebrate the culture and bring back memories of past holiday meals. Geel Rys is yellow rice, and is often served as a side dish. It is seasoned with turmeric, lemon rind, raisins and cinnamon. Corn on the cob is also known to be a mealtime favorite at Christmas. Stewed cabbage is another holiday veggie that is served with the main meal.
Main dishes at Christmastime are known to be hearty and very filling. They usually involve meats such as lamb or seafood, or a variety of different times of flavorful stews. Seasoned pork and lamb are most common holiday meats, as well as rock lobster tail. South African bobotie is a traditional recipe and is ground beef or lamb seasoned with onions, apple, soaked milk bread, raisins, almonds and lemon juice. The ingredients are mixed together, and set to roast in the oven with bay leaves, and is sure to create the aroma of holiday cooking.
After guests are stuffed from the main course, and sipping their holiday wine digesting, dessert is always the icing on the cake for a holiday meal. In South Africa, lighter desserts like sorbets and fruity dishes are most popular. Pineapple sherbet is made with blended pineapple, lemon juice, sugar, milk, ice, and sometimes yogurt. It's a refreshing and lighter way to end a scrumptious Christmas meal. Hertzog cookies, make of coconut apricot jams are another yummy treat to nibble and are uniquely South African.