Rat Pack Party Ideas
29 SEP 2017
CLASS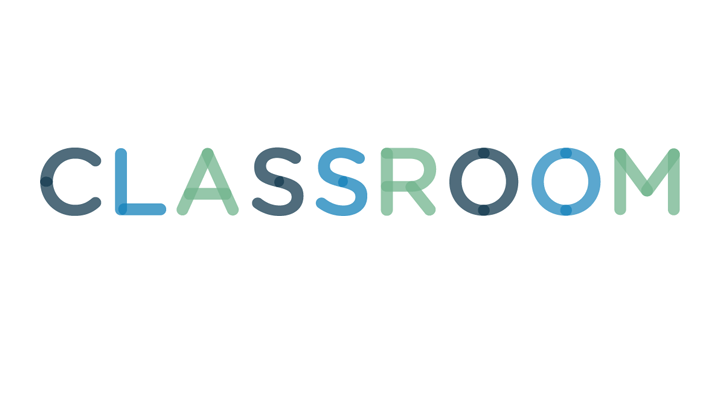 Express/Hulton Archive/Getty Images
The Rat Pack party boys, Frank Sinatra, Dean Martin and Sammy Davis, Jr., embodied an ethos of hard-drinking, fast-living, glamorous occasion-celebrating that was nearly Dionysian in its intensity. The era of their greatest tabloid fame coincided with the "Mad Men" '50s into the '60s when, in retrospect, things seemed simpler and a particular kind of alcohol-fueled adult culture was captured in their antics. A Rat Pack party is a step back in time to slick, unapologetic Good Times.
1
Fifty of Your Closest Friends
Create a playlist of Rat Pack hits to burn on a CD and make a cover for it in the style of a vinyl cover from the boys. Substitute your own faces on a sepia-tinted or black-and-white stock photo. Print details of the invitation on the back of the cover and mail it to your friends the old-fashioned, snail-delivery way. Request a dress code: classy suits and fedora hats, skinny sheaths or pencil skirts and silk blouses. Any dressy look that dates from the '50s and early '60s is in the spirit of the evening.
Decorate the party space with strings of clear round light bulbs on a dimmer and pink and blue uplights along the perimeter, to mimic the colored lights of Vegas hotels. Fake a painted neon marquee behind the band on a raised platform, if you plan live entertainment. Otherwise, plant the marquee behind the buffet table. Hang movie posters from "Ocean's 11," "Some Came Running," "Robin and the Seven Hoods" and other Rat Pack films on the walls, interspersed with black-and-white blow-ups of candids of the three performers and other early and honorary Rat Packers such as Shirley MacLaine, Angie Dickinson, Juliet Prowse, Lauren Bacall, Humphrey Bogart and Peter Lawford. Potted palm trees, tall stands of feathers and cigarette girls serving drinks, not smokes, re-create a lost glamorized world.
Rat Pack impersonators would put on a good show, but a swing band is equally jivin'; a few contests aren't remiss, even if the sounds come from a lively DJ with an archive of the old tunes. "Best Costume" -- His and Hers -- should go to the slickest shiny suit, tuxedo shirt and spit-polished shoes, and the glitziest, most kittenish sheath and spiked heels, white fur stole optional. Swing dancers take a number to compete for a vintage album or a cold bottle of bubbly. For an uninhibited crowd, crooning karaoke to original Rat Pack hits earns a box of Cuban cigars or a dangling pair of cubic zirconia earrings.
4
Eat, Drink and Be...Outrageous
Serve Rat Pack specials, buffet style -- and make finger food versions of old favorites of the gang, such as stuffed mushrooms, deviled quail eggs, caviar and toast points, and plenty of Mid-Century party food: mini-pizza squares, chicken-on-a-stick, meatballs on toothpicks, shrimp cocktails. Set up a separate serve-yourself dessert table with plastic martini glasses filled with Chocolate Knickerbocker Glory with Raspberries and Hazelnut Custard -- a Rat Pack dessert from the Sands Hotel. Linen-covered bistro tables ringing the dance floor get centerpieces of tea lights "floating" in fishbowls of plastic casino chips, and the bar is wide open all night -- serving champagne, flavored martinis and classic cocktails straight from an old bartender's playbook. Hand out miniature bottles of Jack and boxes of candy cigarettes as party favors.