How to Select a Prom Dress Based on Body Type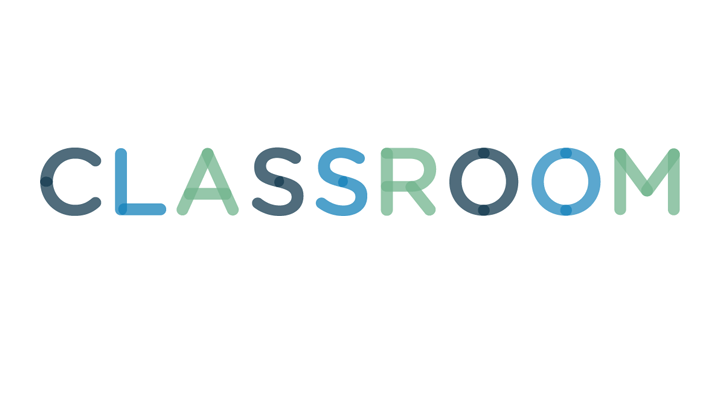 Image Source/Photodisc/Getty Images
As one of the most anticipated social events in a teenage girl's life, prom requires stepping out in style. While it can be exciting, shopping for and choosing the perfect dress involves careful planning. Styles range from glorious ballgowns to show-stopping minis, all designed to complement various body types and personalities. Shopping for prom is a once in a lifetime event, so make picking your dress a fun and memorable excursion.
1
Slender/Athletic Body Type
A typically toned and slender athletic frame fits well into any style dress, but you need to add soft, feminine curves to soften this figure's overall look. Long, flowing gowns add that soft, flattering touch. Dresses that cinch in at the waist give the illusion of curves, as do ruffles and ruching that also add lots of texture and dimension. Color blocking also creates depth for the slim figure. Choosing a dress with different colors on the top and bottom breaks up the torso. Add a glamorous belt that cinches in the waist.
The envy of them all, hourglass shapes can wear practically any style. Unlike the slender frame, the hourglass figure has natural curves designed for display. Straight, fitted gowns show off well proportioned curves. One shoulder, asymmetrical dresses feature the soft lines of the shoulders, bust and waist. Girls with this body type should avoid empire waist styles, though. The empire waist hides curves, and your shape can get lost in the dress.
Curves come along with both apple- and pear-shaped body types. Strapless ballgowns bring out the princess in every girl, and also work great on these two body types, concealing a heavier torso and hips while accentuating soft curves and the bust. A-line style gowns show off the natural curves of the pear shape without too much emphasis on the hips. Baby doll gowns make a lively, flirty option for both body types, drawing attention to the bust and curves of the body.
The petite frame may be small, but it packs a mighty punch. Short, sexy minis elongate the legs and give the illusion of height. Experiment with different asymmetrical hemlines to create more dimension and style. All styles work for this body type except long gowns, which can overwhelm a small frame.