What Bikinis Should Girls Wear if They Have an Hourglass Shape?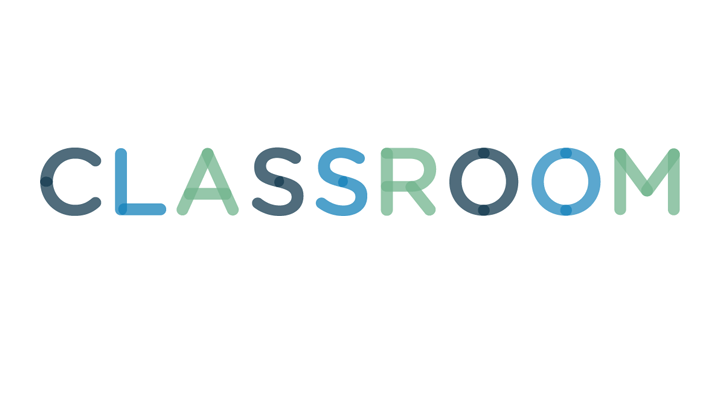 Frazer Harrison/Getty Images Entertainment/Getty Images
Girls with an hourglass figure -- curvy hips, a proportionally full bust and a small, well-defined waist -- have a body type that deserves to be shown off in a bikini. When shopping for a swimsuit, look for features that will flatter your curves -- and provide support where it's needed.
If you'd like to de-emphasize your curves, choose a bikini in a dark color or pattern. As they do in regular clothes, darker colors have a slimming effect, and can visually minimize your hips and bust. When you want to call attention to your hourglass shape, go with a bikini in a bold, bright hue to emphasize your curvy figure.
Whether you choose a bikini in vibrant or darker colors, keep your beach look streamlined by choosing a bikini top and bottom that match. Mixing and matching can be a fun part of bikini shopping, but for girls with an hourglass shape, different colors on top and bottom can make your curves look out of proportion to each other. Keep everything looking great – and in proportion – by sticking to a single color or pattern.
For curvy girls, it is essential to choose a bikini top that provides enough support for your bust. Look for lingerie-inspired tops with an underwire, which lifts and supports your bust just like a bra does. Halter-style bikini tops with a wide band underneath the bustline are another flattering and functional choice for hourglass-shaped girls.