What Dress Looks Good on a Boyish Shape?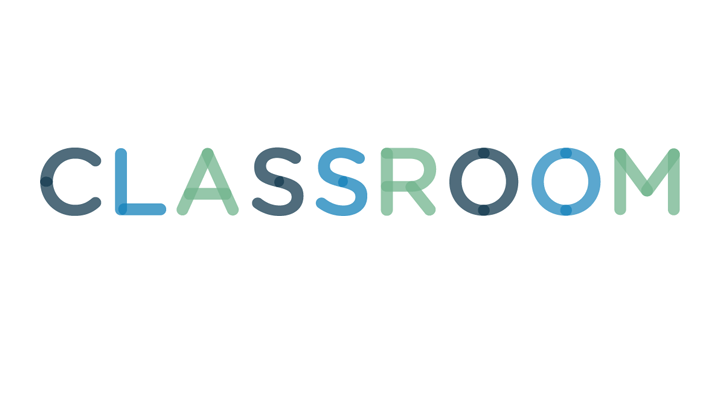 Some dress styles suit females with boyish shapes well, including the sheath and empire waist dresses. Along with the shape, look for certain design details to create an appearance of curves at the chest and hips. These include ruffles, pleats and bunched lace. Sleeveless frocks are also an excellent choice for women with lean, toned arms.
Boy-shaped women have the perfect figures for sheath dresses, which are close-fitting and usually fall at or slightly above the knees. Be sure the style you choose has a belt to define your waistline for illusion of curves. Pleats and back slits provide the skirt with greater flow and movement. If your hips are especially narrow, choose a sheath dress with front, back or side pleats, and look for darts through the bodice to enhance feminine curves.
2
High-Waisted Femininity
The empire dress is ideal for the boyish figure. It has a fitted bodice that ends just below the chest, creating a high-waisted appearance that enhances the bust line. The look is perfect for figures with small chests and narrow hips. If you're tall, wear an empire dress that brushes the floor; for petite frames, a shorter dress typically works better.