Clothing Styles to Suit Thin Bodies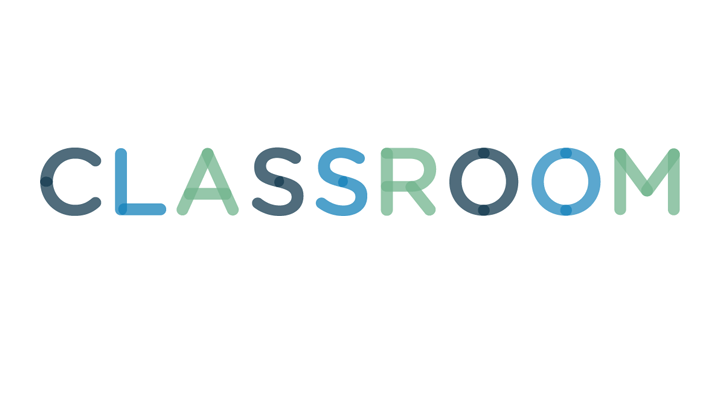 Andy Kropa/Getty Images Entertainment/Getty Images
Nailing your look is not just about wearing the latest fashions. It also involves choosing the right pieces for your body type. If you have a naturally slender body type, you will want to create womanly curves. Luckily, there are plenty of chic clothing options that look beautiful and fit like a glove. Once you learn how to dress your slender frame, styling your look will be a cinch.
Add volume to your look with ruffles and embellishments. If you have a small chest, a padded or push-up bra gives you instant curves. Chunky statement necklaces will also add the illusion of curves up top. When wearing prints, stick to ones that are subtle and delicate. Large prints drown a small frame. Pieces in thicker materials also do the trick, so in the winter, opt for sweaters and knits to add shape. Peplum tops, which flare slightly at the bottom, also work well on skinny frames, as they widen the hips and give you a curvy, ladylike silhouette.
The importance of layering on a skinny frame cannot be overstated. Layering your clothing creates volume. Slip on a cardigan over a dress and cinch it at the waist with a belt. A skirt in an A-line silhouette looks flattering when paired with a tucked in blouse and a denim jacket. When the weather cools off, slip on a sweater over a button-up blouse, and top that off with a leather jacket.
Though you want to go for volume, you do not want to wear volume all over, as this will just drown your frame. It is important to create contrast and variety in your look. For example, Choose either a voluminous top or a voluminous bottom, and pair it with a fitted piece. A flowing or ruffled skirt works well with a tucked-in and fitted top, while a fitted skirt or pant looks ideal with an embellished blouse.
Skip the mini-skirts and instead, opt for flowy dresses and skirts. A-line skirts add volume to your look as do maxi skirts and dresses. If you want to go fitted, a pencil skirt suits your frame. Find one that goes in at the knee for a more flattering fit. Pair your pencil skirt with a ruffled blouse to add additional curves.
Many ladies steer clear of skinny jeans, which can widen the frame. Skinny women, however, look fantastic in skinny jeans, so embrace the trend. A skinny jean paired with a ruffled blouse to give you curves up top looks feminine and figure flattering. Wear your jeans with or without heels.