How to Dress for the Short & Busty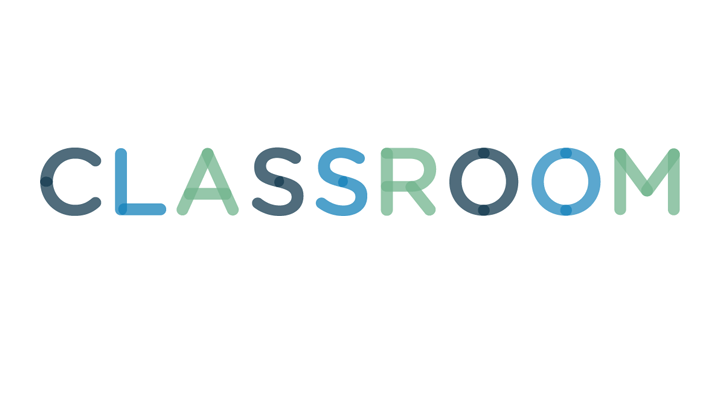 Stephen Shugerman/Getty Images Entertainment/Getty Images
In a world where serious style is most often displayed on tall, skinny models, it can be a real fashion challenge for petite, busty girls to find the fearless fashions that best show off those curves. By seeking out quality shapewear and following a few fool-proof guidelines, you can pick the the right cuts, colors, fabric and bling to take your look to new heights.
Your first stop is the lingerie department, where it's worth the time to have a good basic undergarment professionally fitted. The right bra in your correct cup size makes a major difference in both look and feel; ditto with lower-body shapewear to get that seamless fit under skirts and dresses. Now it's time to layer on the fashions that lift your look, choosing outfits that skim the outline of your shape without clinging, pulling or needing constant adjustment.
A good overall rule for the short and busty is to think in terms of balancing your top and bottom halves. Up top, you want to extend your neck area for a longer, leaner silhouette. Look for scoop neck dresses and V-neck tops, and bypass turtlenecks and chunky necklaces. Color plays a role in balancing proportion, so save the candy-colored prints for your lower half. Rock a black V-neck tee with a bright mini-floral skirt to steal the fashion spotlight.
3
Minimize for Maximum Impact
Go for well-cut, snug-fitting clothes to hug your curves. Your shape is one that loves straight lines, so pick a super cute sheath for that special date night. A short torso will appear longer with a hip-length top; dressing all in one shade can produce serious style, keeping the body aligned on one solid, unbroken plane.
Nude heels can be your best fashion find, as they stretch the leg in head-turning style. Pair with a pencil skirt that hits just above the knee for a lean, taller silhouette. Match heels to your tights for an awesome leggy look and choose pointy flats over ballet slippers for even more elongation. Jeans are best in a dark wash, either boot-cut or straight, but skip the crops and wide legs. A smart shopper learns to rock her wardrobe by picking the styles, cuts and colors that look fun, flirty and perfectly suited for her custom curves.