What Jewelry Can Be Worn With Turtlenecks?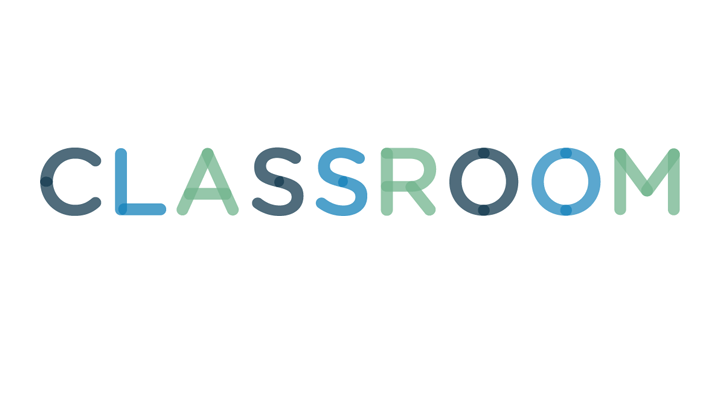 Eugene Gologursky/Getty Images Entertainment/Getty Images
A neck-covering turtleneck comes in a variety of looks, ranging from fitted thin-knit styles to chunky cable knits. The type you choose informs your jewelry options, but don't shy away from decking out your neck or your lobes just because you're rocking a turtleneck. Think of the turtleneck as the ultimate accessory backdrop and adorn it in style.
Oversized turtlenecks call for a simple stud or button earring, but when the style is streamlined and tailored, break out the dangling dazzlers. Rock sparkling chandeliers or a 3-inch strand of colorful stones to add brightness to a basic black turtleneck. For a simpler approach, opt for thin or thick metallic hoops for maximum face-framing.
Unless your turtleneck is exceptionally thick or a cowl-neck style, don't shy away from necklaces just because your neck is covered with fabric. Instead, use your turtleneck as the backdrop for everything from metallic chains to a chunky bib necklace. Layer a winter-white turtleneck with several gold chains or rock a charcoal turtleneck with an ornate cross pendant, dainty lariat or colorful tassel-style necklace.