What Kind of Swimsuit Looks Good on an Hourglass Figure?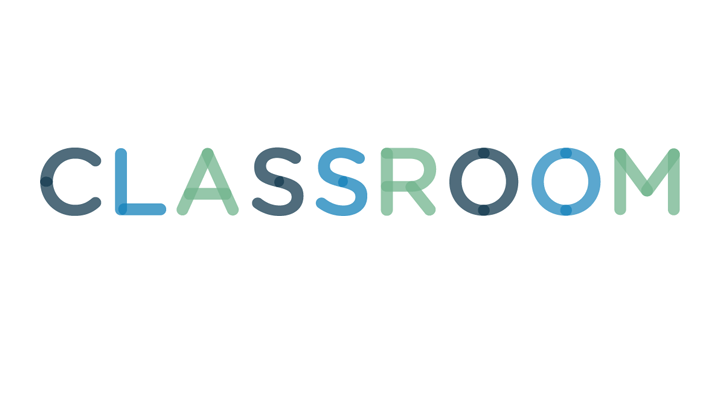 L. J. Willinger/Hulton Archive/Getty Images
Women with an hourglass figure have a great body type for swimwear – perfectly proportioned curves and a small, very well-defined waistline are fantastic features to highlight with a cute swimsuit. Whether you choose a one- or two-piece suit, look for styles that provide adequate support for your bust.
Hourglass-shaped women generally have a medium- to large-size bust, which means proper support is necessary in a swimming suit top. Look for a halter-style bikini top with a wide band underneath the bustline or a bra-inspired style with an underwire. If you opt for a one-piece suit, look for one with a hidden underwire that will discreetly provide the necessary support. Thick straps on a one-piece suit also help to give additional support.
Although it can be fun to mix and match swimming suit separates, hourglass-figured gals should stick with pieces that match or that are in the same color family. Doing so will help create a streamlined look that flatters your curves.
If your curves are on the large side, choose a suit in a dark hue, which has a minimizing effect. If you opt for a patterned suit, look for smaller patterns, which will flatter your curves. A large pattern or bold, bright colors make your hips and bust appear to be larger than they actually are.