Dress Styles for Small Busts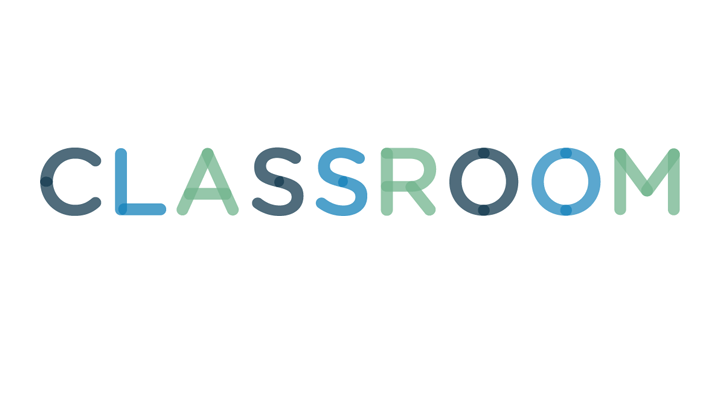 Goodshoot RF/Goodshoot/Getty Images
When you have a small bust, finding dresses that are flattering can seem like a challenge. But having a small bust actually allows you to get away with some sexy dress styles that women with a larger bust can't pull off. The key is choosing a style that adds a little volume up top to fake the illusion of a curvy physique.
It may not seem like a good idea, but a strapless dress can be very flattering when you have a small bust. Leaving your upper chest and shoulders bare draws attention to those areas instead of small breasts. You don't have to worry about what to wear under your dress since a strapless dress usually offers enough support for a small bust, which isn't always the case when you're bigger on top. If you want to make your bust look a little larger, though, opt for a strapless dress that features some volume around the chest -- ruffles, pleating, shirring or ruching can all do the trick.
If you're small on top, a shirt dress can be a great option. The style is usually looser on top so it doesn't emphasize a small bust; plus, many dress shirts feature pockets over the breasts which can add bulk to your chest to fill it out. You can also look a bit more well-endowed if the dress has a defined waist, so look for a shirt dress with a belt -- the wider the belt, the more curvaceous you'll look on top.
Like a strapless style, a halter dress can be a small-busted girl's best friend. It exposes your shoulders to draw attention away from your chest, though you should be sure to choose a style with a fitted waist to help you look a little curvier on top than you actually are. When it comes to the neckline, you can choose from two options. A halter top with a high neckline that covers your entire chest can help add volume to your bust. However, a halter top that ends in a deeper "V" neck also is flattering -- with a smaller bust, you don't have to worry about revealing too much.
When you want to look polished and put together for a school event or family function, a shift dress works well for a small bust. A shift dress hangs loosely from the shoulders and falls down to a wider bottom, so it doesn't hug the body, making this a good look for small-chested women. However, if you feel like there's not enough definition at your waist to make your chest look a little fuller, pair your shift dress with a belt for instant curves.