The Best Jeans to Wear With Flats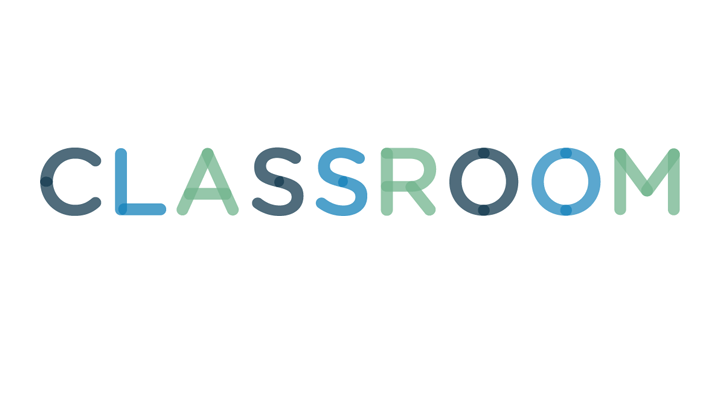 Your flats-plus-jeans combo can go in a couple of directions. The first is the long, lean look of slender-fitting jeans that highlight the simple elegance of flats. Another option -- rolled-up jeans with flats -- creates a cute, relaxed look. Mix up your selection of flats with both neutral and bold tones to best accessorize both blue jeans and brightly colored denim.
1
Skinny and Tapered Jeans
Skinny jeans, jeggings and tapered slim-cut jeans pair beautifully with flats. To pull off a gracefully sleek look, your jeans' lower calves and ankles should be slim-fitting or tapered. Pair brightly-colored jeans or jeggings with neutral-toned flats or try colorful flats with black or blue jeans. On top, wear a flowing shirt that falls at or below your hips.
Cuff your boyfriend jeans or non-tapered slim-cut jeans and pair with flats. The cuffed look showcases your shoes, so this is a great time to break out your cutest flats. To pull if off, make sure your cuffs look intentional instead of like a quick fix for jeans in need of tailoring, and reserve the look for casual occasions.