The Difference Between Full Coverage & Demi Bras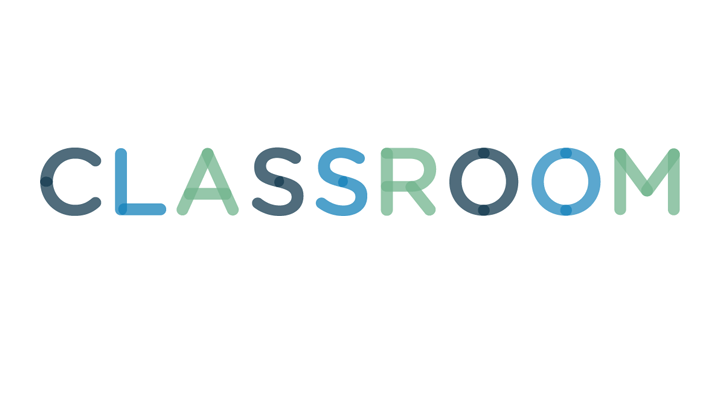 Creatas Images/Creatas/Getty Images
Some styles of bras have clear-cut purposes. A padded push-up, for example, keeps curves from disappearing under a chunky sweater while a convertible bra keeps lingerie hidden under a halter top. The differences between full-coverage cup and demi bras can appear subtle, but each style gives distinct shaping under tops.
Think of the full-coverage bra as the traditional triangular shape anchored by a full, comfortable cup. Think of this also as the most natural shape you can choose to wear under a top. These can be of any material from lace to modal, underwire or wireless, but a seamless full-coverage bra offers the smoothest look under a skin-tight top or T-shirt. This bra offers good support for curvier figures and works well if you don't want to show much cleavage with a V-neck.
The demi bra is sometimes called a half-cup bra because the bra dips in front. Its straps sit more to the edge of the shoulders than a full-cut style, and the cut of the underwire demi with or without padding boosts cleavage. Whether made of lace or smooth fabrics, demi bras work with lower-cut tops and V-necks for a sexy shape and lift without the extreme cleavage of a plunging push-up.