Difference Between Slim & Regular Fit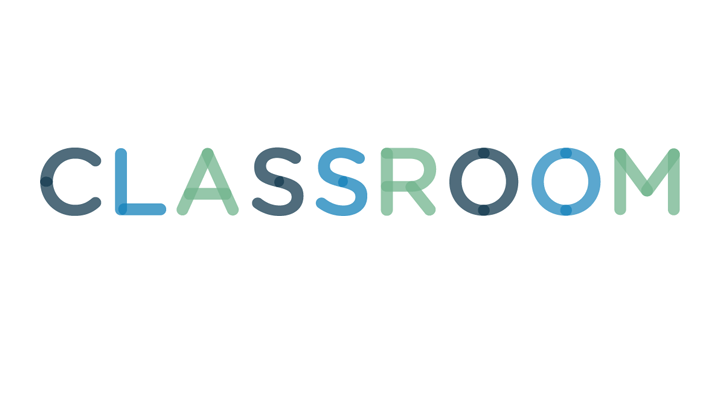 Ian Gavan/Getty Images Entertainment/Getty Images
Shirts, pants and jeans come in regular-fit and slim-fit options. Regular-fit clothing hangs loosely but is not baggy. Slim-fit attire drapes the body snugly but is not overly tight. Regular fit and slim fit are not indicative of the wearer's body type: Whatever your size, you can opt for either fit.
Button-down shirts come in regular and slim fit. Regular-fit shirts have a boxlike cut with subtle tapering at the sides that neither hug nor billow around the body. Slim-fit shirts are not overly tight but are tailored to hug the body at the chest, waist and arms for a trim look.
Slim-fit pants or jeans drape comfortably close to the body but are not tight like skinny jeans or jeggings. Women's slim-fit pants and jeans are often tapered at the ankles, creating a sleek look that can be paired with ballet flats or tucked into knee-high boots. Some men's slim-fit pants and jeans have tapered ankles, but most have straight legs that hang around the ankles.