How to Dress to Fit Your Body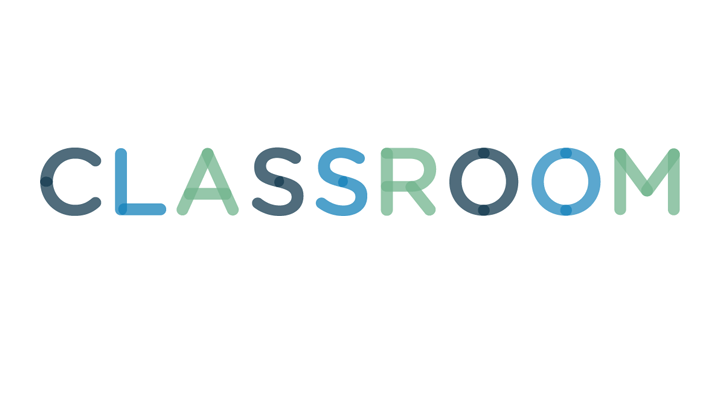 Theo Wargo/Getty Images Entertainment/Getty Images
Learning how to dress for your body can make an incredible difference in your overall appearance. The right clothes for your body type can highlight your best features while minimizing other areas. Certain clothes can even help create the illusion of a slightly different shape to what you have naturally, helping to achieve a proportioned look.
Women with an hourglass figure generally have similarly proportioned shoulders and hips, a full bust and a tiny waist. Hourglass-shaped women should look for soft, lightweight fabrics like jersey, which will skim curves without being too form-fitting. A wrap dress is an excellent option for flattering curves while simultaneously drawing attention to the hourglass' slender waistline. Thin-knit sweaters and fitted blouses are also great, as are high-waist pants and skirts. Avoid clothing in stiff fabrics or without shape, as these items will hang from your curves rather than hug them, leading to a boxy appearance.
The wedge shape -- also known as the inverted triangle -- features wide shoulders and a broad chest, a narrow waist and small hips. Women with this shape should dress to emphasize their lower half, while making their upper body seem more proportional. Draw attention to narrow hips and slender legs while adding subtle volume by wearing bright colors or full skirts on your bottom half. Vibrant red skinny jeans or a flared skirt fit the bill nicely. Blouses and tops that emphasize your waist can help create a more balanced look, as can wide-leg pants.
Women with a rectangular shape -- also referred to as a boy shape -- have a thin frame with small hips, a small bust and an undefined waistline. Women with this frame can create the illusion of curves by wearing garments with a fitted waistline, an embellished top or a flared skirt. Empire-waist styles draw attention to the bust, as do dresses with a sweetheart neckline. Shirts and blouses with ruffles, pleats or other accents are also great for adding needed volume. Fit-and-flare or peplum styles create a defined waist and flare outward, leading to a fuller-looking lower body.
A pear shape is essentially the reverse of the wedge -- wider hips than shoulders, with weight generally carried in the lower body. Pear-shaped women can create a more balanced look by highlighting their waist, shoulders and arms, creating a more proportionate appearance. Bright- or light-colored blouses will draw attention upward, while dark bottoms will minimize the lower half. Straight-leg or bootcut jeans in a dark-wash denim or a black A-line skirt will gently skim the hip area while highlighting the natural waistline.
Apple-shaped women typically have small hips and broad shoulders, and tend to carry weight in their midsection, which can lead to an undefined waistline. The right clothes can help women with this body type create the illusion of a longer torso and a more defined waist. Look for garments that balance your upper- and lower-body proportions, like low-rise, straight-leg jeans. A shift dress with a slightly shorter hem will create a vertical line to minimize the waist, all while drawing attention to slender, feminine legs.