What Is the Best Dress Length for a Short Woman?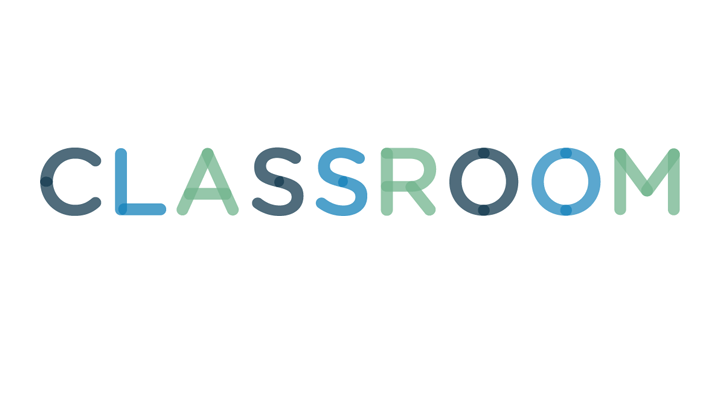 Amy Sussman/Getty Images Entertainment/Getty Images
Petite women can look stylish in a variety of hem lengths, but the most flattering fit falls just above -- or even way above -- the knee. A short dress maximizes a petite silhouette and creates the illusion of length along the body.
The mini-dress can seem a bit intimidating, but it's this hem that's the most flattering for petite legs. Hitting the body mid-thigh, it shows off the legs and visually lengthens the lower body. The minimal amount of fabric also prevents a shorter figure from being drowned out, unlike a billowing maxi skirt, which has the potential to overwhelm a petite shape.
A more conservative, yet equally flattering, approach is found in a hem that falls just an inch or two above the knee. This length preserves the lengthening effect of a mini, in a way that's wearable when you need a bit of coverage. An A-line shape skims the hips and thighs, while a fitted pencil shape amplifies the long look by closely hugging the silhouette.
A maxi-skirt is generally not as flattering for a pint-size figure as a shorter skirt, but keeping the fit close to the body can make it work. A slim-fitting maxi-skirt eliminates the heavy layering that drowns out a small body shape, and helps to retain a little length along the figure. Pair it with a slim-fitting top and wedge heels to enhance this elongating effect.