The Best Party Dress for a Pear Shape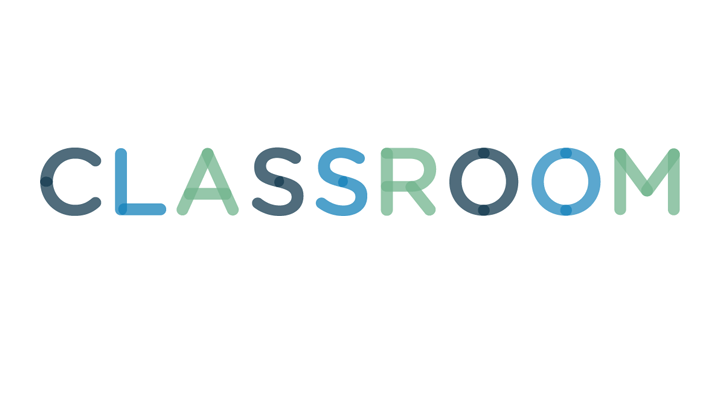 Alberto E. Rodriguez/Getty Images Entertainment/Getty Images
Party dress shopping is a quintessential girl activity. Dolling up in a frilly frock, killer shoes and glam hair and makeup can be tons of fun -- especially when you land on the perfect dress to flatter your pear-shaped figure. Defined by a narrow waist and shoulders with a wider lower body, pear-shaped women can use a party dress to achieve a balanced, proportional appearance.
Style experts generally agree that an A-line dress best suits a pear shape. Look for a party dress silhouette with a fitted bodice that flares out gradually over your hips. V-neck tops are particularly flattering and elongating and show off a pear-shaped woman's slender upper body.
Direct attention to your svelte waist and shoulders by adding neckline embellishments to draw the eye upward. Two-tone looks are also effective -- opt for a dress with a bright, shimmery or sparkly fitted top with a simple, dark bottom. Rock a frock with a sequined gold bodice and a black flared bottom in a simple silk fabric. Such combinations subtly enhance the upper body while downplaying the lower half.