Drop Waist vs. Natural Waist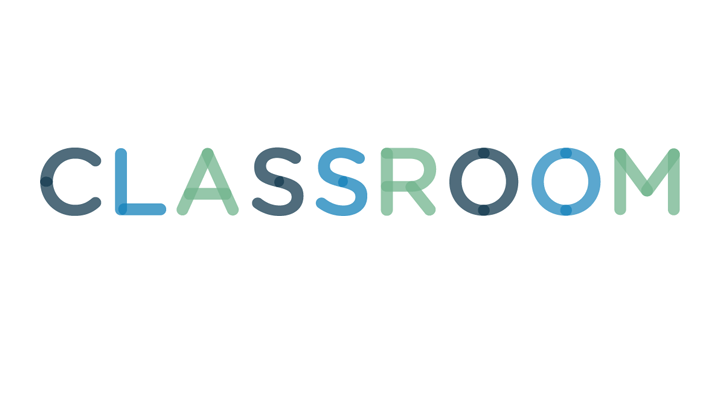 Joe Kohen/Getty Images Entertainment/Getty Images
The placement of a waistline on skirts and dresses can do wonders -- or be disastrous -- for a woman's shape. Different waistlines highlight different parts of the body, meaning some styles flatter some women better than others. When trying to decide which waistline style works best for your body, choose styles that emphasize your natural shape well.
Garments with a drop waist feature a waist band below the natural waistline, generally around the hip area. The look is inspired by the style worn by 1920s flappers and typically flatters women with slim, boyish frames. Drop-waist dresses and skirts remove any emphasis from the natural waistline, instead drawing attention to a woman's hips.
The thinnest part of your abdomen, between your ribcage and hips, is defined as the natural waistline. Clothes that emphasize your natural waist typically nip inward at the waist to highlight this smallest point on your torso. This waistline style flatters most body types and can be used to draw attention to or create the illusion of feminine curves.