Good Outfits for Big-Busted Women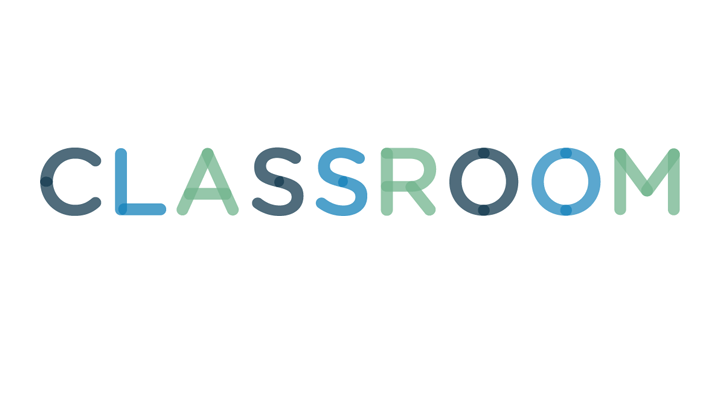 Vittorio Zunino Celotto/Getty Images Entertainment/Getty Images
When you've got curves, it's all about finding the right clothes to play up your assets. If you've got a big bust, you want to choose pieces that help elongate your frame so you always look proportional. There are plenty of ways of pull that off, though, which means you've got plenty of flattering options to consider.
When you're busty, dresses are often the easiest outfits to wear. If you're headed out for a date or to a special occasion, a wrap dress is an ideal option. The two halves of the dress form a V-neck that helps elongate your upper body, while the side tie helps accentuate your waist. If your wrap dress's neckline is a little too low, wear a camisole underneath to cover up a bit. You can't go wrong with a slimming black wrap dress – pair it with black pumps and bold chandelier earrings to look polished for an evening out. During the day, a skater dress is a flattering casual option. The fitted bodice and fuller skirt create a balanced silhouette for a full bust. Wear a gray cotton skater dress with tennis shoes or combat boots for a low-key look. If you want to look a little more polished, go with a colorful cobalt or purple dress and matching ballet flats or wedges.
Wearing a jacket or cardigan over a T-shirt or blouse can help camouflage your bust so you look more proportional. The key, though, is finding the right jacket. Avoid double-breasted styles that add too much bulk to your chest or cropped jackets that can make you appear short-waisted. Instead, opt for a streamlined blazer or jacket that helps elongate your upper body and nips in at the waist to help define it. Styles that hit at the hip are usually the most flattering. For a casual look, layer a denim blazer over a white V-neck tee and cargo pants and throw on your favorite tennis shoes, ankle booties or ballet flats. If you need to look polished for an interview, recital or other special occasion, go with a black blazer, white tank or shell, pencil skirt and pumps. For an evening out, opt for a velvet blazer in a striking color like teal and layer it over a lacy camisole and jeans. Add heeled ankle boots or pumps and large hoop earrings to finish the look.
For the most flattering look, choose bottoms with some volume to help balance your large bust. Wide-leg and boot-cut pants are ideal options. Pair a navy V-neck sweater with dark wash boot-cut jeans and brown heeled ankle boots for a look that's polished enough for classes or lunch with friends. If you need a professional look for work or school, choose wide-leg trousers in a sleek pin stripe. Wear them with a cranberry scoop-neck sweater and pointy-toe pumps. If you prefer skirts, choose an A-line style that is fitted at the waist and widens toward the hem. Pair a khaki A-line skirt with a sleeveless V-neck tee in a bright shade like magenta or tangerine. Add nude wedges and a few gold bangles for a fresh summer look.
If you come across tops or dresses that are shapeless or add extra volume to your upper body, a belt can save your outfit. By cinching your waist, you emphasize the smallest part of your body to help balance out your larger bust. The trick is choosing a skinny belt that won't make you appear short-waisted and placing it at your natural waist or just below to maintain a long, lean silhouette for your upper body. For a casual look, wear a long purple tunic with a pair of black leggings. Add a thin yellow patent leather belt at your waist to cinch the top and play up your curves. Pair the outfit with flat black knee-high boots for a comfortable, low-key look. Or layer a skinny belt in an animal print over an oatmeal-colored open cardigan and white T-shirt. Wear it over trouser-style jeans with a wider leg, red velvet wedges and a delicate gold pendant for a stylish, chic outfit.