Romantic Ways to Give a Guy a Gift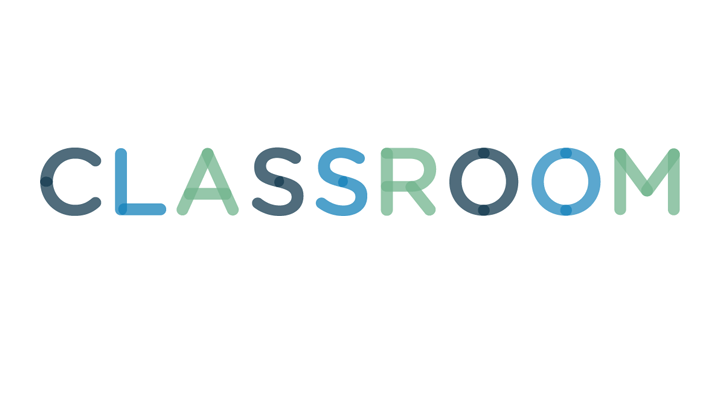 Tay Jnr/Digital Vision/Getty Images
The way that you present a gift can be more meaningful than the gift itself. Whether you're giving your guy a gift for his birthday, Valentine's day, an anniversary or just because, presenting it in a romantic way will show him how much you care for him. Remember, it's the small details that count; get creative and bring romance into your relationship by finding a special way to give your guy his gift.
Unexpected gifts are a great way to add romance to your relationship. Surprising your guy with a gift will show him that you are sweet and thoughtful. Arrange for a food or gift basket to be delivered to his home or office. Surprise him with a special outing, such as a romantic dinner, a river cruise or a road trip, when he least expects it. Decorate his room with confetti, petals or pictures of you and leave the gift in the middle of it all.
Sharing a special experience with your guy is a great way to give him something that will leave lasting memories. If he's adventurous, find an adrenaline-packed activity that you can both do together, such as skydiving, rock climbing, zip lining or trying out a race car track. Plan a romantic dinner under the stars, attend a music festival or take a painting class together. The important thing is to plan to do something that you can enjoy together.
Build up the excitement by making him work for his gift. Give him an envelope with a set of clues that will lead him to his gift. Another great idea is to give him several boxes with different tokens of your relationship, such as movie stubs or romantic letters, that he has to open before he gets to the box with his gift. If you're both on the playful side, challenge him to a board game marathon where the final prize is his gift.
Although you probably put a lot of thought and love to his gift, material items often don't do a very good job at expressing your feelings. Write a heartfelt love letter in which you thank him for being in your life and mention all the things that you appreciate about him; include it with his gift. Play your special song or make a slideshow to show him before you give him the final token of appreciation, his gift.