Gift Idea for a Friend Moving Away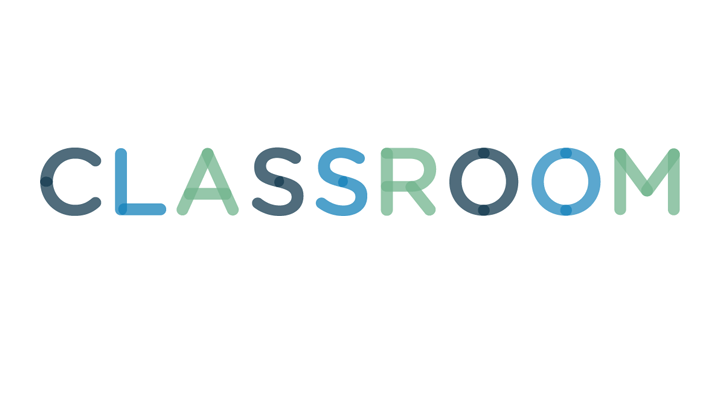 Chris Clinton/Photodisc/Getty Images
Saying good-bye to a good friend is never easy, but a thoughtful gift can help you to express your feelings and aid your friend on his journey. With a little creativity, your token offering can help him feel you're always nearby, whether he's moving counties or continents away.
Surprise your friend with a gift that will help her feel close even when you're miles apart. Frame a special photo of the two of you together or create a collage from all your favorite pics. Create a scrapbook, filled with a multitude of memories, or create a photo Christmas ornament she can hang on her tree every year. If you're part of a larger group of friends, organize a gift from all of you -- a framed photo, surrounded by handwritten well wishes, for instance.
Make the transition a little more pleasant with a gift certificate to an entertainment venue in his new home town, such as a miniature golf course, movie theater, water park or bowling alley. If you're crafty, make a moving survival kit. Clean out a gallon-size paint can and fill it with change of address cards, a phone card to stay in touch, a small address book, facial tissue for the sad moments, a map with the route home highlighted and postcards for writing home.