How to Give Your Little Brother Something Nice That You Can Make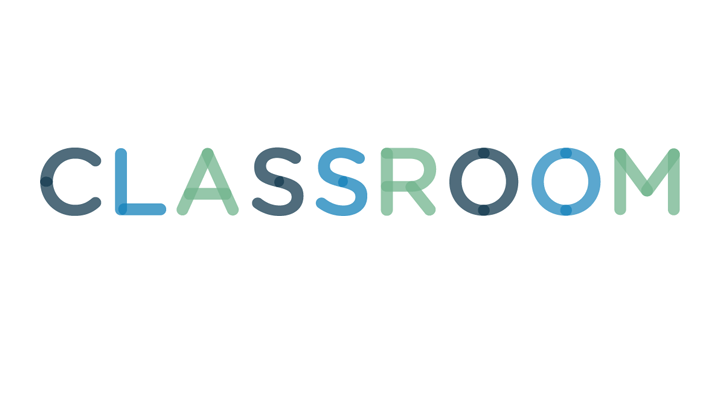 Thomas Northcut/Photodisc/Getty Images
Your little brother has been your sidekick for as long as you can remember and you have had your share of fights as well as happy moments. Sibling relationships have many ups and downs. "When it's good, it's really good – and when it's bad — it's really awful," according to psychologist Gillian Ragsdale, Ph.D. in her Psychology Today article, "He Ain't Heavy...or Is He?" Celebrate the complicated bond you share and let your brother know you love him by creating a homemade present with him in mind.
Keep your little brother occupied on a rainy or snow day. Create a gift basket and place all the necessary materials inside for him to prepare his own age-appropriate craft project. Gather materials from an art supply store. Perhaps you can place a plain t-shirt, glitter glue and fabric markers inside for him to design his own t-shirt. Alternatively, place art supplies inside a mason jar. A paper bag, googly eyes, markers, stickers and yarn will encourage him to make his own puppet. Tuck printed instructions inside on how to complete the craft.
2
Use Your Creative Talents
Put your creative abilities to good use and make something special for your little brother. Do you knit or sew? Make him a hat and scarf set in his favorite color to keep warm in cold weather. Are you artistically skilled? Draw a caricature from an old photo of your brother and give him a good laugh at his exaggerated features. Do you sing, or play an instrument? Record an original song for him about how happy you are to have the coolest brother in the world.
Surprise your little brother with a tasty treat to satisfy his sweet tooth. Bake his favorite dessert. Tuck it in his lunch pack to enjoy the following day or leave it out on a kitchen counter for his afternoon snack. Personalize the treat with fun shapes and edible decorations pertaining to his personalty, hobbies and interests. Perhaps you can make him star and moon-shaped cookies if he is fascinated with outer space or decorate a few cupcakes with animal sprinkles if he loves to take trips to the local zoo.
4
Build Memories with a Board Game
Create a board game that you and your brother can play together for bonding time. Place sticky notes or index cards on a large poster board to create a pathway for the game. Make game pieces to move around the pathway. Think of a set of rules and an engaging theme to appeal to your little brother, such as "A Trip Down Memory Lane," and center the game around memories you and your brother shared together. The loser of the game will have to do the winner's chores for an entire week.