Cute Things to Send Your Boyfriend at College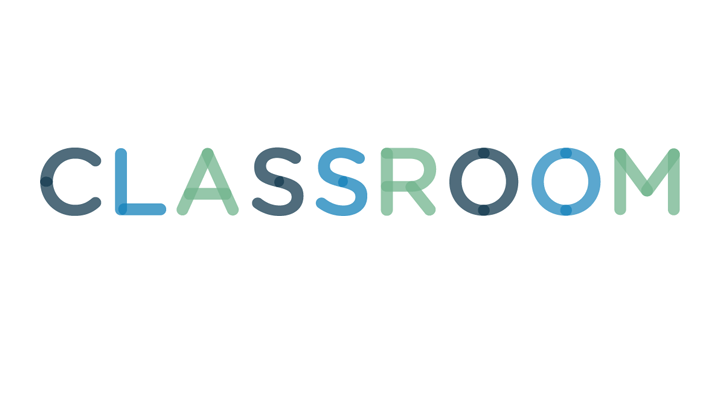 Jupiterimages/Photos.com/Getty Images
Your boyfriend is away at school and you miss each other terribly. Though you can not physically be with him, you can do simple things to make him feel like you are right by his side. Surprise presents can help keep the romance alive in a couple separated by distance, according to therapist Terri Orbuch in her Huffington Post article "Going Long-Distance? 8 Essentials to Help Your Relationship Thrive."
Put your baking skills to good use and send your boyfriend some of the treats he enjoyed when he was in your presence. Home-baked treats can be both a joy for the the receiver to get and the giver to make, according to psychotherapist Ingrid Mathieu in her Psychology Today article "Self-Care During the Holidays." Perhaps you can surprise him with a tin filled with an assortment of his favorite homemade cookies. Add a romantic touch by using a cookie cutter to make the treats heart-shaped. Alternatively, send him a cake in a mason jar that will ready for him to eat when it arrives.
Record a song on a CD to ship to your boyfriend to listen to at anytime. An original song can leave a lasting impression on your significant other even if you are not vocally skilled, says psychologist Karen Sherman in her Your Tango article "On A Holiday Budget? 7 Fun DIY Gift Ideas For Your Love." Include meaningful lyrics that reflect significant moments in your relationship, such as your first kiss and first date. Use a picture of the both of you for the CD cover. Alternatively, you can compile a CD of songs that remind you of the love you have for each other.
If you have knitting or sewing abilities, create items that will have him thinking of you each time he wears it. Homemade gifts show your recipient that you put more effort into your present than simply buying it, explains Sherman. Perhaps you can send him a hat and scarf set or sweater in his favorite color that he can wear on cool days. Or ship him a pair of slippers to keep his feet warm on cold nights. Alternatively, you can utilize your jewelry-making skills to craft him a few pieces to wear. Use dark-colored beads and gemstones to create bracelets and necklaces with a masculine feel.
Ship him a basket filled with his favorite things. Consider his interests and hobbies when selecting items to place in the basket. Put thought into your gift by giving the recipient something you know he would want and can appreciate, advises psychiatrist Neel Burton in his Psychology Today article "How to Give the Perfect Gift." Make sure the items are lightweight for easier shipping. If your boyfriend is a big film buff, perhaps you can create a movie-themed basket. Tuck DVDs, packages of popcorn and candy inside. Maybe your boyfriend enjoys tailgating parties. Fill the basket with grilling utensils, barbecue sauces and condiments.