Romantic Things You Can Do for a Boyfriend in a Different State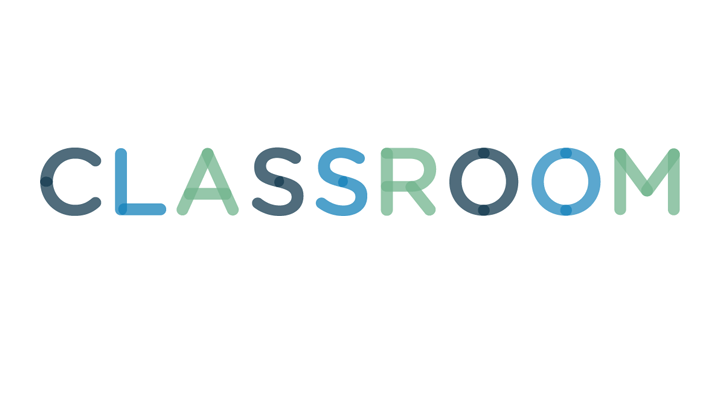 Steve Mason/Photodisc/Getty Images
Whether you met over the summer or he simply moved away, you wish with all your heart that your boyfriend was living in the same town as you. It's probably impossible for you to move closer to him, but you can do several things to feel like you're right by his side. Create romantic moments from afar until you both are able to see each other again.
Grab a pen and paper and pour your heart out to your boyfriend with a handwritten letter. Write a note to remind him of all the special moments you shared together while in his presence or write a romantic poem describing everything that makes him the ideal boyfriend. Or, mail off a numbered list of 100 things you adore about him. Surprise him by tucking in a photo of you. Add a special touch by spraying the letter with your perfume and making a lipstick imprint on the letter for him to kiss you back. Place the letter in an envelope and seal it with heart stickers to mail off.
Schedule a specific time one evening to have a night in to enjoy his company from a distance. Get glamorous and dress up like you're going out for the evening. Set candles in a dimmed room and play soft music in the background. Use an online food delivery service to bring his favorite meal to his door and order something for yourself as well. Then, meet him on video chat to dine together and catch up with each other to talk about what's new in your lives. Prepare a few romantic poems or songs to recite or sing for him. End the evening by giving him a virtual kiss.
Send him a few games to remind him of the love you share despite being miles apart. Create a jigsaw puzzle for him to complete. Paste a photo of the both of you together on card stock. Draw lines on the back of the card stock and cut it into pieces. Place the puzzle pieces in an envelope and let him put the pieces back together to reveal the photo. You can also write a scrambled romantic message on the back of the photo for him to decode. Alternatively, have him embark on a magazine scavenger hunt. Send him a magazine and create a list of items for him to find that have significance to your relationship, such as two people holding hands in a park.
A personalized video will be just what he needs to pop in at anytime to remind him of the love you share. Use video editing software to make a movie. Find photos of both of you spending time together to include in a video slide show. Think of funny captions for the photos, use special effects and add romantic music to make the video more appealing. Surprise him at the end of the video with an on camera appearance telling him how much you love him and blow him a kiss. Create a custom DVD cover and slide the movie inside to mail it off. Tuck a note inside asking him to call you when he watches it.