What Kind of Present Do You Give When First Meeting the Parents of Your Boyfriend?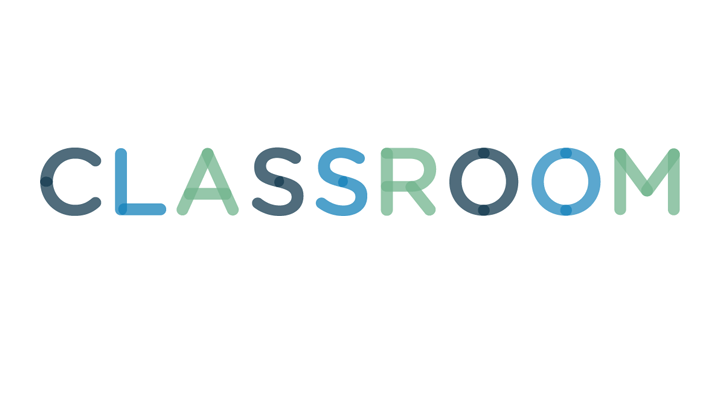 Jack Hollingsworth/Photodisc/Getty Images
You and your boyfriend are in a serious relationship, and he's been telling his folks great things about you. Now, the time has come for you to meet them. Be friendly, act sincere, and bring along a small present as a kind gesture. They'll begin to adore you just as much as their son does.
If you and his parents will be meeting for the first time over dinner, give his folks something they'll enjoy eating after you both leave. Find out from your boyfriend if his parents have any food allergies or restrictions. Show off your baking skills and make homemade sweets. Bake a batch of chocolate chip cookies or brownies and place them in a tin. Wrap the tin in cellophane and secure with a ribbon. For a healthier option, fill the tin with a trail mix of dried fruits and nuts. Alternatively, you can stop by a candy shop and pick up a box of chocolate delicacies.
Bring a gift that will brighten up their home and add a special touch to his parents' decor. A fresh plant or a bouquet of vividly colored flowers in a vase will be a fitting centerpiece for their dining room or coffee table. Scented candles will bring a pleasant aroma throughout their home and come in handy when they want to dim the lights for a romantic evening. Give fragrant candles that coincide with the present season, such as pumpkin-scented ones for autumn. Or, gift wrap a wooden or silver picture frame for them to slide a photo inside and use as a simple addition to their living room.
3
Something for Their Interests
Ask your boyfriend about his parents' interests or hobbies and use the information to select fitting gift choices. Give his parents something together or separately catering to things they like. If his mom adores baking, she'll appreciate a new set of oven mitts or pot holders. If his dad loves spending time reading books, give him a metal book mark to hold his pages in place. If both his parents enjoy their morning coffee, gift them with a set of matching mugs and a bag of gourmet coffee. His parents will appreciate the time you took to learn about their interests to pick the appropriate gifts.
A bottle of wine or champagne will be inappropriate unless you are of legal drinking age. Bring an alternative to the traditional hostess gift that everyone will be able to enjoy, just in case his parents decide to open it during your meeting. Chill a bottle of sparkling apple cider, lemonade or white grape juice. Dress the ordinary bottle up by tying it in a dish towel and place a decorative ribbon on it. After his parents drink their bottle, they will able to put the dish towel to good use to clean up their kitchen. Alternatively, place the bottle in a wine gift bag.