Gifts That Would Make Her Feel Loved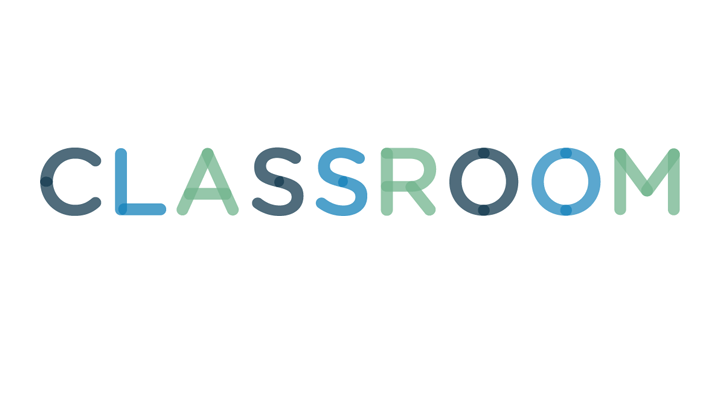 Image Source/Photodisc/Getty Images
Showing your girlfriend that you love her can be beneficial to maintaining your relationship with her. Feeling loved gives someone the sense of being valued and that someone understands them, according to the HelpGuide website article, "Feeling Loved." Several types of meaningful presents can be given to her to express your love to her and make her feel special.
Show her your love for her is one-of-a-kind. Utilize your creative skills to make a present especially with her in mind. If you are skilled vocally and musically, compose her an original song with meaningful lyrics and romantic background music. Serenade her with the song or record it on a CD. Or, maybe you are artistically skilled. Paint her a picture from one of your couple photo and place it in a frame. Perhaps you have a way with words. Write her a poem or love letter on fancy paper.
Retrace the steps of your relationship up until this moment and show your girlfriend how your love for her has grown. Take her on a local trip to remember your beginning stages as a couple. Grab her hand and go back to the places where you first met, where you shared your first kiss, where you went on your first date and so on. Let the final destination be a local park. Surprise her with a picnic lunch. Toast sparkling apple cider or lemonade to look forward to many more years together. Share a kiss with her just as the sun sets.
Heart-shaped gifts are a symbolic way to express your affection to your girlfriend. Surprise her with a heart-shaped balloon bouquet and have it delivered to her home or dorm. Attach a personalized note with a sweet message from you. Or, present her with a box of baked goods. Heart-shaped sugar cookies, chocolate candy or brownies can satisfy her sweet tooth. Alternatively, present her with a heart-shaped jewelry item engraved with both of your names. Think about a sterling silver necklace or bracelet.
Take a break from your busy schedule to spend time with your girlfriend as an invaluable present. Quality time together is needed for someone to feel loved, explains psychologist Marilyn Wedge, Ph.D. in her "Psychology Today" article, "What's Your Love Language?" Perhaps you can plan a special date night for her and engage in an activity together, such as a chocolate-making class or salsa dance lesson. Also, if you are short on cash, look for no- or low-cost cultural events found in your local newspaper. Take her to a free concert or art gallery.