Romantic Ways to Express How Much You Like Someone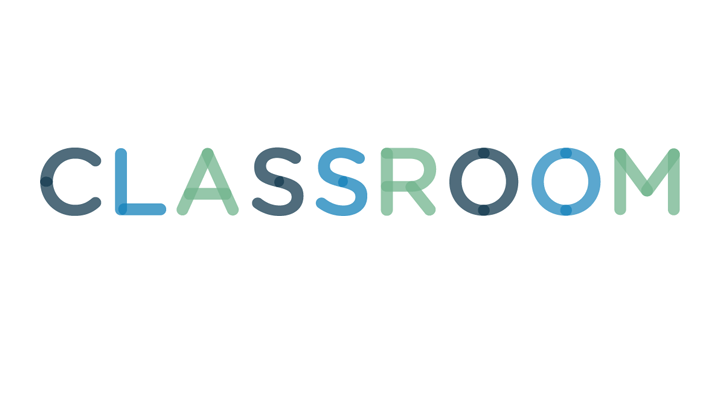 Jupiterimages/Photos.com/Getty Images
You love the way he smiles, the way he laughs -- and especially the way he kisses. When the words "I really like you" are not quite enough, use a romantic gesture to convey the depth of your feelings.
1
Small Gestures Can Make a Big Impact
You don't need to hire a sky writer to proclaim your romantic feelings. Small meaningful gestures can have just as much, or even more, of an impact. Wash her car and fill it up with gas. Surprise her with her favorite coffee and pastry first thing in the morning. Write a short note of appreciation and slip it under her door or tuck it under her windshield wiper. Give her a heartfelt compliment. Return her library books for her -- a few minutes of thoughtfulness can pay off in a big way.
If you like him, support him and his interests. This doesn't mean you need to join his rugby team, but you should definitely go to some of his games. If he loves hiking, surprise him with a book about unusual hikes. Watch his favorite television show with him. If you see an article on his favorite topic, clip it out or send him the link. Bring him coffee and a snack when he's in the middle of an all-nighter.
Show her and the world how you feel with a public display. Make a sign with her name and a sweet message. Ask the owner of her favorite coffee shop or bookstore if you can post the sign in the store. Hang a sign from the tree outside her bedroom window. Call her favorite radio station and dedicate a song to her. Take out ad space in the campus or local paper and write a personalized message. Put a ribbon around the paper and give it to her with a kiss.
4
A Picture Is Worth a Thousand Words
Maybe love notes aren't your style. Say it with pictures instead. Give him a framed picture of the two of you. Or enlist the help of a friend and do your own photo shoot. Write both your initials in the sand and pose next to them. Wear his favorite sports jersey or the sweater that he says matches your eyes. Give him your favorite shots. If you have lots of pictures from your relationship, consider making a personalized photo book.