What Is an Appropriate Gift After Dating One Month?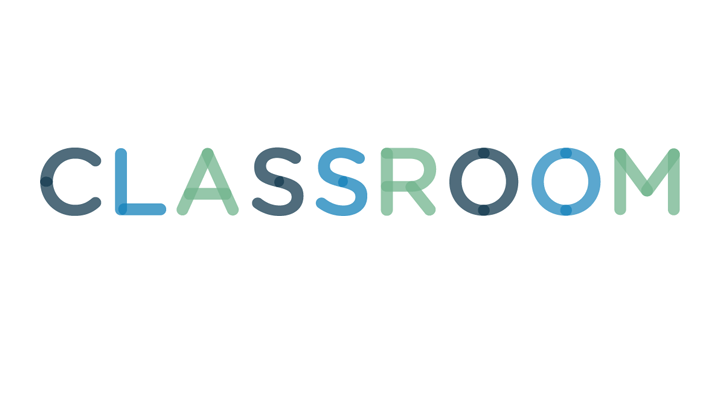 Jupiterimages/liquidlibrary/Getty Images
You have only been dating your new love interest for a month but you still want to show her how special she is to you. Since it's still early in your relationship, you can forego elaborate gifts and fancy dinners. Still, give her something small, but special, that will let her know how much she means to you.
Save the upscale dining for a milestone anniversary and create a few personalized treats to gift to your sweetheart instead. Prepare a heart-shaped cake or an oversized chocolate-chip cookie. Use frosting to ice both your names on the top. You could also bake a batch of cupcakes and ice a letter on each one to spell out,"Happy 1st Month!" Or, create a brownie bouquet. Bake the brownies according to the instructions. Roll the brownies into balls and stick a craft stick in each one. Dip them in chocolate and sprinkles. Stick the brownie pops in a foam block inside of a pot to resemble flowers.
2
Hobby and Interest Gifts
Your relationship is fairly new but you've probably heard your love interest discuss the things that he enjoys. Give him something that you know he wants to get extra points for originality, says Neel Burton, M.D., writing for "Psychology Today." Surprise him with a small item that will pertain to his hobbies or interests. Think about a new mug for some who loves his morning coffee or a sketch pad for an aspiring artist. If he collects something, give him a gift that will add to a special collection, such as a new comic book or set of limited-edition stamps.
3
Singular Romantic Gifts
Give a solo gift to prevent from going overboard since it's still an early stage in your relationship. Instead of buying a large bouquet of flowers, consider a single rose to signify your one-month anniversary. Give a single scented candle with a note to think of you when its lit up. Alternatively, stick a simple note such as, "Happy 1st Month!" and confetti inside a heart-shaped balloon. When the balloon is popped, it will reveal a sweet message from you and your significant other will get showered with confetti.
Since you are in an early phase of your relationship, give a gift that will allow the both of you to enjoy something together. This will signify that you want to spend more time with a person, Burton explains. Place a pair of movie passes in a card for a night out and let him be in charge of picking the film. Or, place museum tickets inside a card and look forward to strolling hand-in-hand to look at new exhibits. Perhaps, think of a time-consuming activity that you can gift and spend an afternoon together to complete it, such as a 500-piece puzzle or a scavenger-hunt board game.