What Kinds of Gifts Should You Get Your Girlfriend if You Don't Have Money?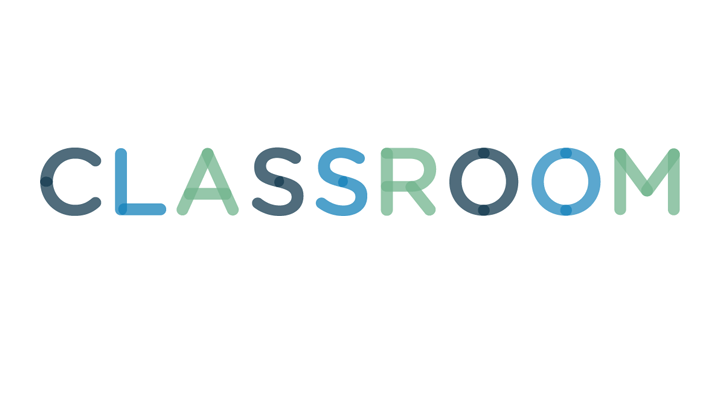 Jupiterimages/Goodshoot/Getty Images
As a teenage or college-age guy, you probably have limited funds to spend on gifts for your girlfriend's birthday or an upcoming holiday. But, you do not necessarily need money for the perfect present. You can use materials you already have on hand and your own creative juices to create something special for your girlfriend.
The stresses of school work and daily chores can take a toll on your girlfriend. Surprise her by freeing up some of her time. Allowing someone to have unexpected free time is a priceless present, suggests Koryn Kennedy in the "Marie Claire" article "17 Gifts That Don't Cost A Thing." Perhaps you can create a printable coupon book that she can use to redeem for favors from you, such as walking her dog, cleaning up her dorm room or running errands for her.
Get in the kitchen to make your girlfriend an edible gift. Utilize ingredients you have on hand, said Kennedy. Maybe you have a box of cake or cupcake mix tucked in the back of the cabinet. Pull it out to make a cake or a batch of cupcakes for your girlfriend. Ice a message to her on top. Perhaps you have all the ingredients to whip up a batch of cookies or brownies. Add a romantic touch by using a heart cookie cutter to make the cookies or brownies heart-shaped. Wrap the treats in a decorative tin.
Surprise your girlfriend with an experiential gift that will cost you absolutely nothing. Experiential presents can help people to develop new memories and bring them closer together, explains psychologist Ryan T. Howell, writing in "Psychology Today." Search online or in a local newspaper to find free cultural events in your city to attend with your girlfriend. Perhaps there is an upcoming arts festival or an outdoor movie night at the local park. Or, even a free concert at a university featuring the local band she adores. Prepare a picnic lunch to enjoy together later so you will not have to spend money on food.
If you're artistically inclined, create a work of art for her. Paint a picture or sketch a caricature for her from a photo of you both. Prepare an original song for her. Write lyrics about why she means so much to you and use accompanying music if you play an instrument. Make her feel special by serenading her with the song. Or, you can grab fancy paper to write a simple love letter as a tribute to your relationship, suggests Kennedy.