What Is the Most Romantic Thing I Could Do for My Boyfriend?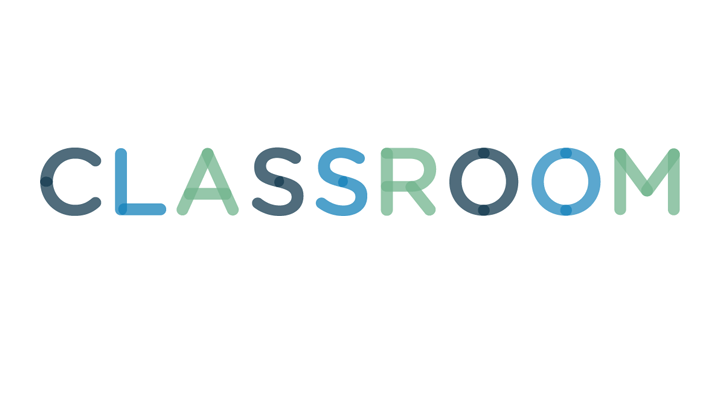 Photos.com/PhotoObjects.net/Getty Images
Whether it's Valentine's Day or just an ordinary day, you want to do something romantic to show your affection to your boyfriend. An especially romantic gesture should be out of the ordinary to make him remember it for years to come. Plan a few surprises, dedicate a song to him and, otherwise, show him that you think you are the luckiest girl in the world to have him.
Set the atmosphere for a romantic dinner with your boyfriend. Prepare foods that will evoke romantic feelings, such as chocolate-covered strawberries and red velvet cupcakes. Dim the lights in the dining room and set a candlelit dinner. Play soft music in the background. You can keep it a surprise by telling him to come over to repair something. Then invite him to sit down to eat. Feed each other and toast glasses of sparkling apple cider. End the evening by reciting an original poem or by reading an excerpt from a love story to let him know how special he is to you.
Surprise your boyfriend by planning a song dedication to him on his favorite radio station. Let the whole world know how much he means to you in a romantic way. Wait for a time when you know he will be listening to the station, such as when he is driving to school. Select a song that will symbolize your feelings towards him and ask the disc jockey to say a sweet message before the song is played. For example, have him say "The next song goes out to [your boyfriend's name] from [your name]. This song represents her everlasting love for you."
Let your boyfriend embark on a journey to go back to the time to when your relationship began. Give him instructions over the phone to find the first spot. Tuck love notes at locations that have significance to your relationship, such as where you first met and the place you had your first date. Consider writing riddles as clues on the notes to make it even harder for him to figure out. Each note will be a clue to the next location and complete your love story. Hide behind a bush at the final destination and jump out to embrace him and share a kiss.
4
Romantic Class Enrollment
Invite your boyfriend to come along to learn something new with you. Pay his way in a class that you both are interested in to strengthen your relationship. Trying new activities will help increase your bond and romantic closeness, according to Barton Goldsmith, Ph.D., in the "Psychology Today" article "Ten Ways to Put Magic Back Into Your Relationship." Consider learning how to salsa or ballroom dance. He will enjoy the benefit of embracing you and twirling you around while he learns new moves. Alternatively, let him join you in cooking class. A professional chef can guide you in making a romantic meal together. Playfully laugh at each other as you make cooking mishaps.