What Is a Good Way to Surprise Your Boyfriend after a Fight?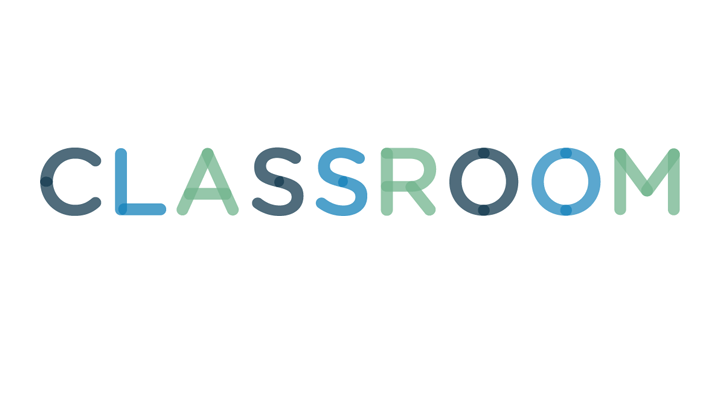 Kane Skennar/Digital Vision/Getty Images
You and your boyfriend had a major blowup and you have been keeping your distance from each other. Now you want him to know that it was just a bad argument and you are ready to work things out. Planning a surprise for him might be the best way to let him know that you want to reconnect and recover from your big fight.
1
A Letter from the Heart
You might have said some negative things to your boyfriend in the heat of the moment. Write him a letter to clear the air. Ignore his flaws and focus on what is positive about him, suggests Rita Wilson, a former director of policy and education at Yale's Department of Psychiatry, in the Psychology Today article, "10 Ways to Express Love." Describe the traits you adore about him and express why you are grateful he is in your life. Perhaps you love how his sense of humor makes you laugh when you are sad or you appreciate how his optimistic personality helps you get through rough days at school.
Make amends with your boyfriend by having an item you know he will like delivered to him. A thoughtful present can represent what is unique about him, explains Wilson. Keep his interests and personality in mind as you select an appropriate gift. If he has a sweet tooth, order a giant cookie with a personalized message in the icing, such as, "Sorry for Being a Tough Cookie." If he likes to work with tools, send him a small tool kit with a note attached saying "We Screwed up, Let's Repair."
Tell your boyfriend that you want him to come over to resolve what you were fighting about. Surprise him with a romantic dinner when he arrives. Set the table in your dining room and sit down over a meal to talk over your feelings. Alternatively, surprise him at a place significant to your relationship, suggests relationship coach Jasbina Ahluwalia in the Your Tango article "9 Ideas to Surprise Her with Something Special." Surprise him with a picnic at the park where you shared your first kiss.
Spending time with your boyfriend can help you reconnect and rebuild your relationship. Surprise him with tickets to something he has an interest in to make him feel special, notes Ahluwalia. Get baseball tickets to see his favorite team or concert tickets to hear his favorite band. Or get tickets to an art museum to see a new exhibit he told you he wanted to see.