Gift Ideas for a Man You Haven't Dated for Very Long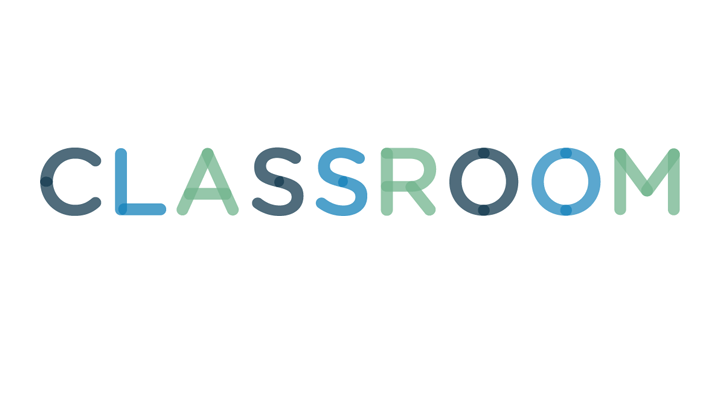 Pixland/Pixland/Getty Images
You have been going out with a guy you like on a few dates but he has not declared you his girlfriend just yet. Since things are not serious between you two, when his birthday or a holiday arises you may be puzzled as to what to give him. Casual items are safe for now since your relationship is more friendly than romantic.
A card may be appropriate enough if you do not want to risk giving him a present he will dislike. Select a card for him that you would pick out for a guy friend since you are in the beginning dating phase. Humorous cards are a safe choice and will make him laugh. Perhaps the funny dog birthday or holiday card with the googly eyes will do. Consider placing a gift card for a nominal fee inside for him to purchase something small, such as an app gift card to upload music on his MP3 player.
Treat him to a meal for his present. Take him to an eatery you know he will love and use it for your next date, suggests Joanna Goddard on the "Glamour" magazine website. Select a casual atmosphere as opposed to a romantic one. Perhaps you know he loves burgers, so take him to the new grill spot everyone is raving about. Maybe you can prepare a picnic of some foods he enjoys and invite him to a local park for a picnic.
Let him know you have been paying attention to his interests with an appropriate gift. Give him something you know he will like based off of a conversation you had with him, says Amy Keyishian in "Ladies' Home Journal." Stay away from something romantic and give him a small, simple gift. Perhaps he loves to read, so give him a new novel from his favorite genre. Maybe he mentioned to you how much he loves playing soccer -- a coffee mug featuring his favorite soccer team's logo is an ideal choice.
Since you are newly dating, take the opportunity to show off your baking expertise and satisfy his sweet tooth. Baking a homemade treat will reveal to him that you are nurturing and easygoing, explains Keyishian. Bake him the famous brownies or peanut butter cookies your family always raves about. Wrap the treats in cellophane. If it is his birthday, bake him a birthday dessert. Think a birthday cake or a batch of cupcakes. Ice a simple birthday message on top. If it is the holidays, bake him some Christmas cookies.