Sock-Hop Party Ideas
29 SEP 2017
CLASS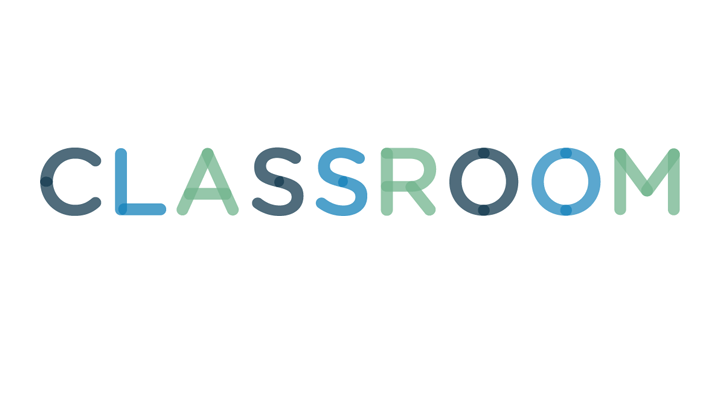 Sock hops were popular youth events during the 1950s in the United States. These events typically involved teenagers and young adults dancing in socks on a hard, smooth surface to early rock-'n'-roll songs. Food and beverages served at sock hops were similar to those served at malt shops and included hamburgers and fries, milkshakes and slushes.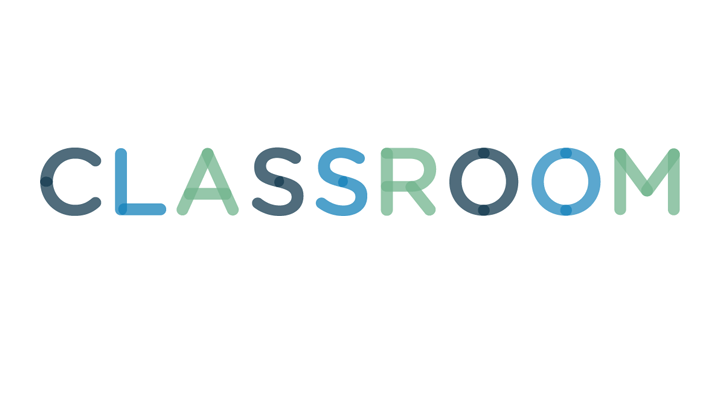 Pink, red and black and were predominant colors at most sock hops. Pink and red conjure up the interior decorations of soda-pop juke joints. A black color scheme brings to mind leather jackets and sunglasses. Try decorating your table with a checkered black-and-white or pink tablecloth. Decorate the walls with posters or printouts of classic '50s cars such as the Chevy Bel-Air and Ford Skyliner. Try renting a jukebox programmed with songs from the era. For sitting arrangements, use soda-shop stools and tables with long stands. A smooth tile or wooden dance floor is an ideal party element.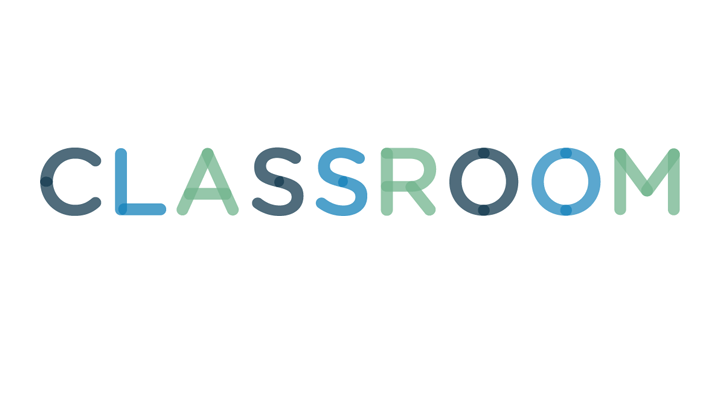 Since sock hops began during the early days of rock, the playlist for the party should be songs from that era that inspire guests to dance. Artists such as Buddy Holly and the Big Bopper performed iconic sock-hop hits "Peggy Sue" and "Chantilly Lace." Other artists that produced classic danceable tunes during the early rock-'n'-roll days are Fats Domino and Frankie Avalon.The Shangri Las' "Leader of the Pack" begins with a hot rod revving up its engine.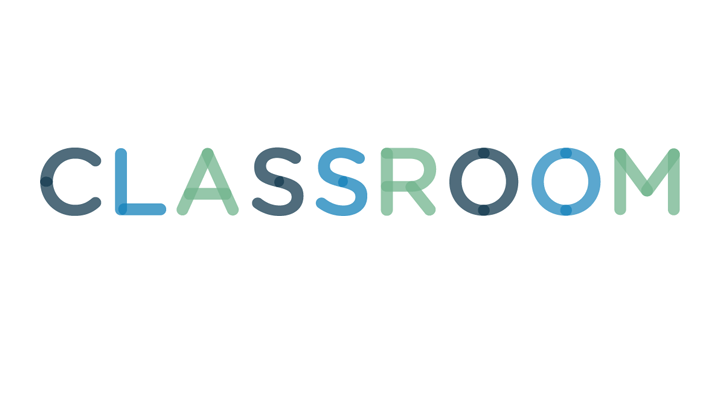 Sock hops offer plenty of tasty food and drink options. For main dishes, a classic hamburger with fries or hot dog faithfully represents the food served at malt shops. Veggie burgers may replace this dish for vegetarian guests. Some appetizers or side dishes could be deviled eggs or celery sticks with cream cheese, both popular finger foods during the 1950s. Serve cold lemonade, root-beer floats and raspberry slushes. For dessert, let guests create their own milkshakes or sundaes.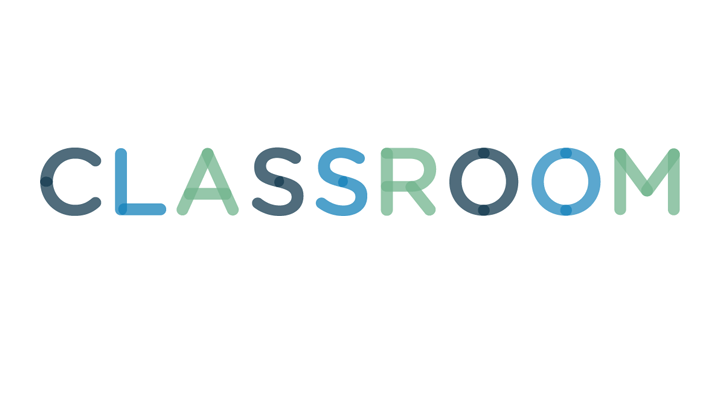 The main activity at a sock hop is dancing on a hard, smooth surface in socks. Guests might compete to win prizes based on dancing abilities. Some era-appropriate dances are the twist, in which dancers twist their hips and slide across the dance floor, or the mashed potato, in which dancers pivot on one foot at a time. Other competitions could be a Hula-Hoop or bubble-gum-blowing contest, or a game in which guests try to identify classic '50s songs. After the dancing is done, set up a projector outside and play the movie "Grease" for guests.