Adult Secret Agent-Themed Party Ideas
29 SEP 2017
CLASS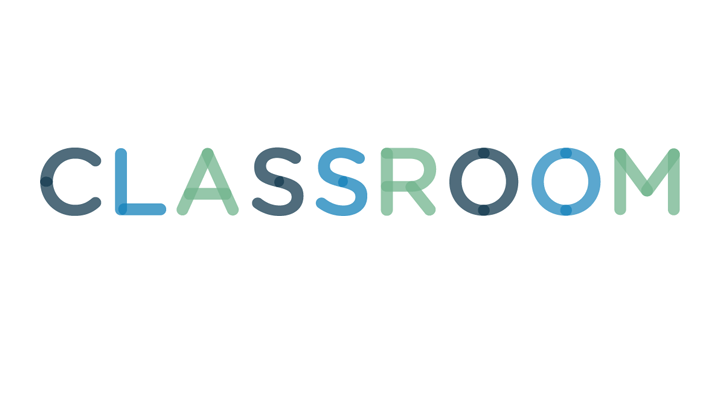 The guests enter in suits, dark glasses, formal dresses and exotic costumes, with hidden phones, secret weapons and the occasional shoe phone tucked into a pocket or evening bag. A secret agent costume party allows your friends to dress up as their favorite spies and enjoy some sophisticated -- and sometimes comical -- adult time together.
1
Sleek, Sophisticated and Exciting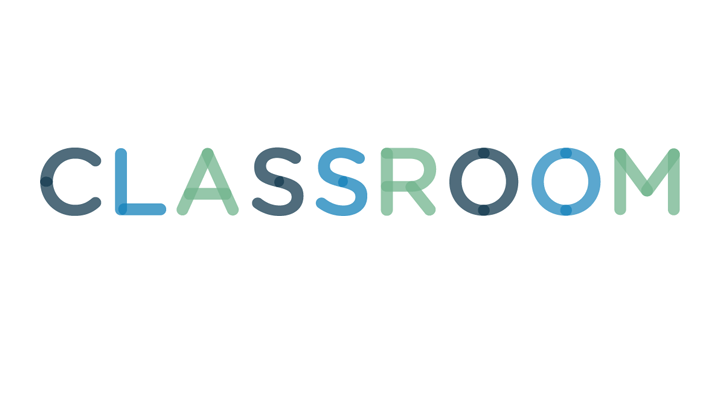 "Your assignment, should you choose to accept it ..." begins the party invitation, followed by the date, time and location. Design the invitation with black-and-white art deco-, comic book- or movie poster-style illustrations of a spy hiding around a corner or peering through curtains. Invite your friends to dress as their favorite spy characters from real life or fiction. Don't forget to specify that the party is for adults-only and add an RSVP to the invitation.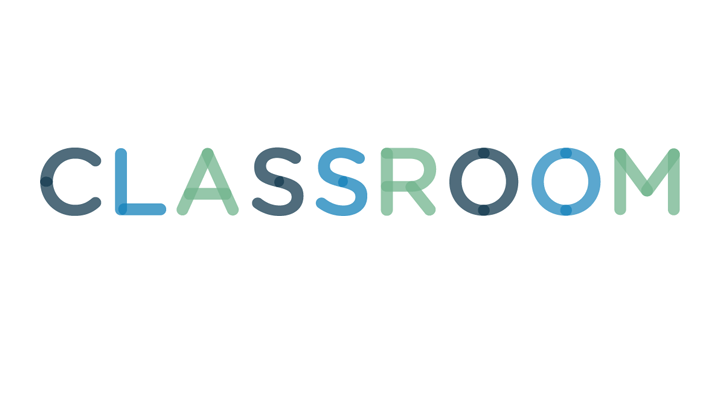 While James Bond quickly comes to mind, you can choose from a plethora of spies. Real-life spies include Giacomo Casanova, Mata Hari, Julia Child and the infamous Edward Snowden. Fictional television spies range from the comical Boris and Natasha of the "Rocky and Bullwinkle" cartoons to agents Smart and 99 of "Get Smart." Meanwhile, the 1960s spy duo Kelly Robinson and Alexander Scott of "I Spy" struck a balance between action adventure and comedy. Sleek and sophisticated spies include James Bond, of course, and the "Avengers" duo of John Steed and Emma Peel.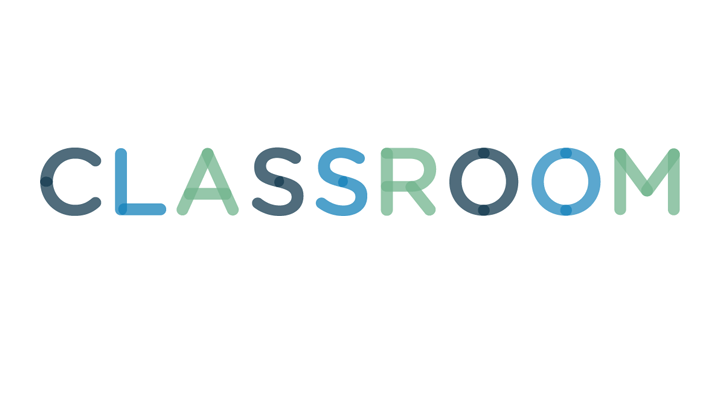 A spy's persona isn't complete without the obligatory bar scene. Decorate your party room in a cozy style with a dark wood bar and bar stools or in a sleek style with modern bar accessories. Small tables with two or four chairs, covered with white tablecloths and with softly glowing pendant lights overhead add a mysterious ambiance to the room. While martinis are a given -- shaken and not stirred -- also provide a variety of snacks, appetizers and non-alcoholic beverages for your guests.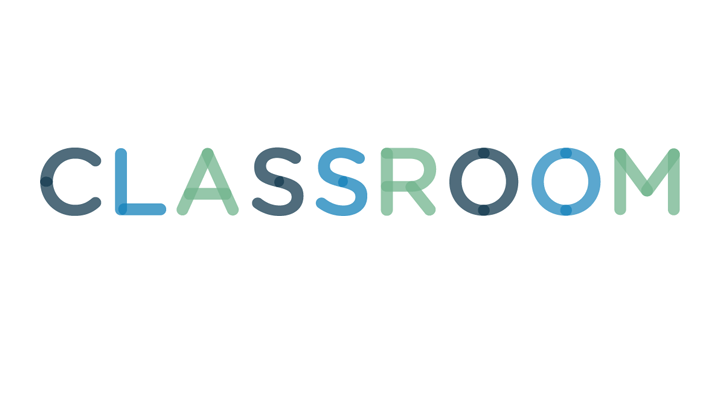 While playing television and movie soundtracks in the background, entertain your guests with card games and a pool table, or organize a trivia game of famous spy characters. A silhouette in the corner and a selection of children's dart guns allow guests to practice their shooting without risking walls and furniture. Jazz or Latin music brings out the dancers in the group, showing off their skills at the rumba or tango. A scavenger hunt or murder mystery liven up the evening, while a showing of a favorite spy movie near the end of the party allows the guests to slip away into the night.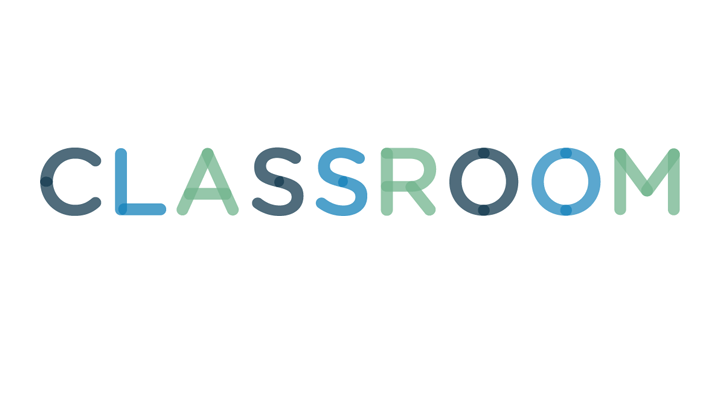 Use spy trinkets as party favors, rewards for shooting accuracy or prizes in a trivia game. Packs of edible spy paper, secret decoder spy pens, invisible ink, right-angle viewers, rear-view glasses or silly disguise glasses packed into "Top Secret" goodie bags provide a fun -- and funny -- take-home gift for your guests. Also award certificates that you made up before the party for the "best spy," "funniest spy" and "cutest spy duo."