Themes for a 25th Birthday Party
29 SEP 2017
CLASS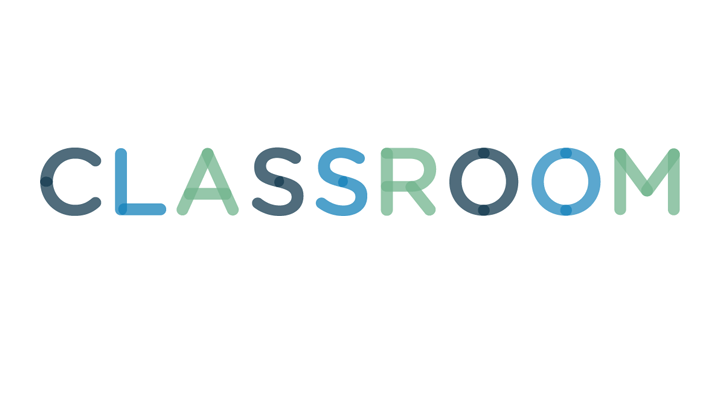 Design Pics/Design Pics/Getty Images
The big 2-5 is coming up fast, and you're looking for something new and different for a party theme. Rainbows and unicorns may seem a little too young, but an over-the-hill theme is a bit much when you're only turning 25. Depending on your interests and your friends, you can make it an afternoon affair or an evening fete, but everyone will have a chance to enjoy a few of your favorite things.
Twenty-five -- you've had a quarter of a century of living already. Decorate with pop culture items from the year you were born, or at least from the same decade, such as movie posters, troll dolls or X-Files memorabilia. Throw a few 1990s tunes on the the turntable or add them to your playlist, such as "Can't Touch This," "Macarena" or "I'm Too Sexy." Plan active games using Nerf guns or footballs. In summer, grill hot dogs, chicken or hamburgers and serve with all the fixings. Winter fare might include roasted meats, sweet and sour meatballs, macaroni and cheese or other hearty comfort foods.
Steampunk, "Star Trek" and superheroes fill the venue when you plan a cosplay birthday party. From blue-haired Things 1 and 2 to green alien maidens, your friends can dress up as much, or little, as they please. Hang movie posters around the room and add white oriental lights and twinkle lights to represent alien moons and a starry sky. Exotic beverages, ranging from microbrewery beers to blue cocktails, and sparkling juices or water for your non-imbibing friends, slake the partygoers' thirst. Trivia games featuring anime, TV shows, movies and comic book characters amuse everyone as they nibble on finger foods or enjoy the birthday cake.
A karaoke bar recreated in your party room allows your friends and family to celebrate your 25th birthday party in style. Most karaoke enthusiasts have a favorite artist or genre, so encourage your guests to dress up like their favorite diva. A karaoke machine set up in the corner with a sparkling backdrop provides the stage for the singing stars and a convenient place for selfies and photo-bombing the birthday girl or guy. Across the room, place the beverages and a buffet filled with your favorite party foods. The evening finale of cutting the birthday cake and singing a happy birthday song make the big 2-5 a birthday to remember.
When you're the king or queen of the day, give it the Midas touch and turn it to gold. Dress the room in gold, white and your favorite color. Gold lame fabric layered over white tablecloths, with fine china in white with gold trim, gold-rimmed wine glasses and a birthday cake decorated with roses tipped in gold and sprinkled with edible gold glitter continue the golden theme. After enjoying dinner and the birthday cake, have the DJ get the second half of your party started with tunes ranging from golden oldies like "The Midas Touch," "Gold" and "Goldeneye," and then move on to your favorite dance songs.