Hipster Clothing Guide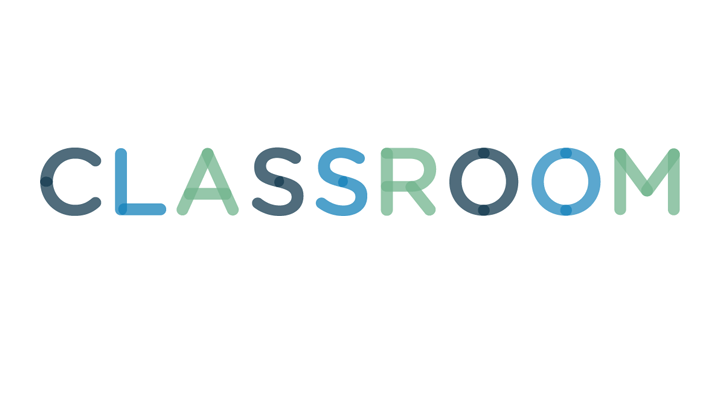 Photodisc/Photodisc/Getty Images
When retro designs met nerdy fashion, an effortlessly cool subculture style was born. Hipsters seamlessly mix and match different clothing pieces from vintage shops, thrift stores, up-and-coming designers as well as make their own pieces to express their own individual fashion sense and style. If you've been your own fashion rebel pairing ensembles defiant of designer labels, add a few key pieces in a nonchalant, mix-matched style to create your own hipster style.
Forget the mall and shop your boyfriend's closet. Choose T-shirts and V-neck tops that are about two sizes too big than your regular size, including sweatshirts, hoodies and sweaters. Steer clear of tops that show cleavage or too much skin. Glide on your ultra-skinny jeans or choose boyfriend-style jeans with cuffs as a welcome style addition. You can also sport printed or colored, second-skin denim.
The 90s are calling with big, printed patterns on the line. Look for large, floral prints to mix with other hipster pieces. Go for dresses and neck scarves straight out of grandma's closet featuring large cabbage roses or bouquet prints. Layer a loose-fitting cardigan to top off your look and finish the ensemble with tights and boots. Don't forget above-the-knee pleated or circle skirts made of daffodil prints, vintage designer patterns or solid color textiles and pair this look with dot-pattern tights and Mary-Jane style flats. As an alternative, wear tulle over-skirts or lace skirts that also exude hipster style.
Don't give your waist-length T-shirts and tops to your girlfriend. These finds are invaluable for hipster guys, including those V-neck tees. Add a pair of skinny jeans and you're good to go. Look through your dad's closet for stretched-out cardigans, waist-length patterned sweaters and ratty vests. If your dad still has the cut-off, denim shorts he decided to make one rainy afternoon, what was once deemed embarrassing has gone hipster chic.
4
Guys and Dolls Footwear and Toppers
When looking for hipster footwear, go for retro, 80s-style sneakers, heavy boots and oxfords. You can also visit vintage boutiques for extra worn-looking shoes and leather, ankle boots. Finish your look wearing stylish toppers, such as yarn-dye, plaid outerwear pieces, including worn leather jackets and waist-length, hooded sweatshirts in a fitted silhouette.
Wear your tousled hair like you just rolled out of bed donning knitted caps and classic-style hats. Whether you're a hipster guy or gal, wool beanies are a must-have accessory staple -- worn in cool or hot weather. Look for classic hats, such as fedoras, tweed caps, porkpies -- flat crown with a turned up brim -- and bowlers -- a men's dome-shaped crown hat generally made of felt-- to mix with your ensembles. Don't forget to sport large-framed glasses or cat-eye frames -- whether you need to wear eyeglasses or not.