What Should I Wear if I Have 1950s Day at School?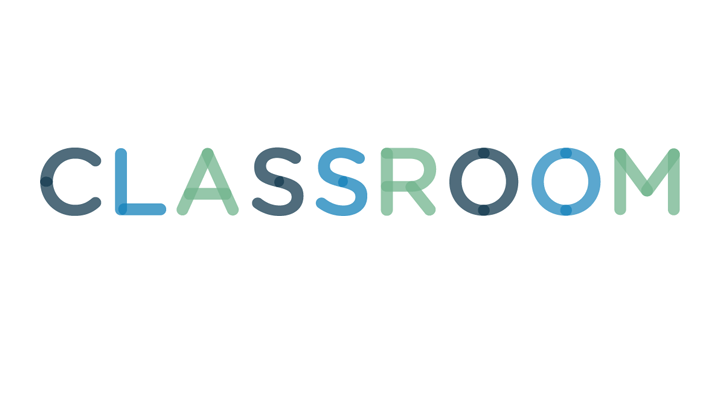 The 1950s saw hundreds of different clothing trends, many of which are just right for a theme day at your school. Celebrities like Marilyn Monroe, Audrey Hepburn, James Dean and Elvis Presley were icons during the era and costumes built around their styles are always a winner. Pick 1950s' costumes and clothing ideas based on the style you like from that era.
The sophisticated look comes from the high-class women and models during the era. Christian Dior styles were popular with those who had a lot of money to spend on fashion. Choose a full skirt that reaches just below the knee or stops at mid-calf. Paid the skirt with a classically cut blazer or jacket and a thin sweater or tee shirt. Pick stiletto heels or ballet flats and finish the 1950s' look with a vintage hat and long gloves.
2
Celebrity Styles for Guys
Guys have the option of dressing as a favorite celebrity from the era or picking a look that reflects the styles of celebrities during the time period. A simple look that mimics James Dean's style pairs faded jeans with a plain white tee shirt with the sleeves slightly rolled up. Add a plain red windbreaker and sunglasses for a polished look. Recreate the Buddy Holly style with black dress pants, a long jacket and horned rimmed glasses with clear lenses.
The preppy style works equally well for guys as it does for girls. Wear an old poodle skirt in a bright shade like pink, aqua or red. Pair the skirt with a tucked-in shirt in a matching color. Add a scarf tied around your neck and a pair of saddle shoes. Finish off your look by tying your hair up in a high ponytail. For a preppy guy-friendly look, opt for an old varsity style sweater worn over a plain white tee shirt and black pants.
The hit movie and musical "Grease" takes place during the 1950s, and the looks worn by the characters are perfect for a theme day event. For a guy's look, pair black pants with a plain white tee shirt, a black leather jacket and a pompadour style hairdo. A girl's version of the look mixes tight-cropped black pants with a tight black tee shirt and black heels. A pink satin jacket complements the look and mimics the jackets worn by the girls in the story.