What to Wear With Cobalt Blue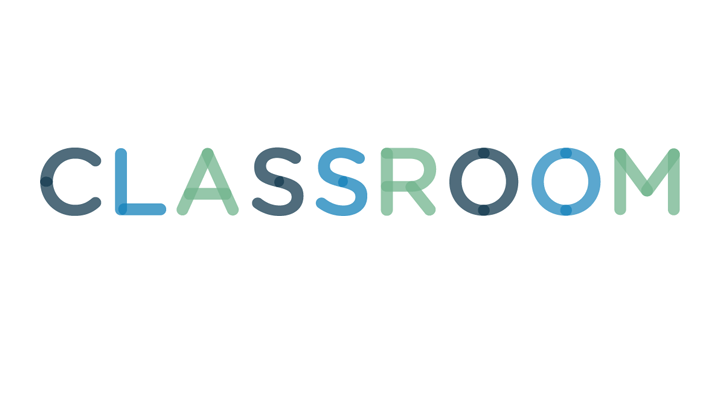 Rob Kim/Getty Images Entertainment/Getty Images
Eye-catching and vibrant, cobalt blue is a clear, cool shade that is both a fall favorite and a spring staple. Universally wearable by most skin tones, cobalt pieces have the ability to make a bold statement without making you look like an attention seeker. Pair cobalt with striking neutrals like black and white or opt for patterned separates for laid-back ease; whatever you choose, cobalt blue might quickly become your go-to hue.
For a chic, modern look, wear cobalt blue with black, white or a combination of both. Black will skew the look toward fall, while a white pairing will push your outfit into spring and summer. Go for drama with a black romper topped with a cobalt blazer, or opt for a black and white polka-dot blouse with cobalt skinny jeans. For a more relaxed look for the warmer months, slip into white shorts, an airy cobalt tank and beaded flat sandals. Complete your easy ensemble with simple hoop earrings and an oversize tote bag.
Just because you're rocking one vibrant hue doesn't mean one or two more can't enter the mix. The vividness of cobalt allows it to pair well with a wide array of other brights, like canary yellow, violet, fuchsia and tangerine. Cobalt pieces also team nicely with spring pastels when you're after a softer look. Pair a seafoam-green tank with cobalt cut-offs. Finish the outfit with a simple pair of tan t-strap sandals and an armful of multicolored bangles to tie the shades together. If you prefer to limit your colorblocking, pair a solid cobalt ensemble with one piece in an accent color; try an A-line cobalt dress with a pair of yellow patent-leather pumps or a bright, ruby red bag.
Similar to a great pair of blue jeans, cobalt separates pair seamlessly with a slew of patterns and prints. Pick a cool graphic-print skirt that combines white, orange and cobalt and top it with a basic cobalt tank or tee; finish the ensemble with colorful layered necklaces and neutral wedges. For an edgy take, pair cobalt skinny jeans with a neutral animal-print tee; reach for flat moto-style boots and a leather jacket if the weather turns cool.
Cobalt blue holds its own against metallics, whether you infuse a metallic piece or two or go all out with shine. For an innocent friend date, don charcoal denim trousers, a gold metallic-thread sweater and a cobalt blazer; slip into brushed ballet flats and add a gold menswear-inspired watch. For a party or a night out, rock a cobalt mini skirt with an asymmetrical hem and a brushed silver boxy tee. Accessorize with a silver cuff, matching hoop earrings and black heeled booties for contrast.