Is it OK to Wear White With Tan?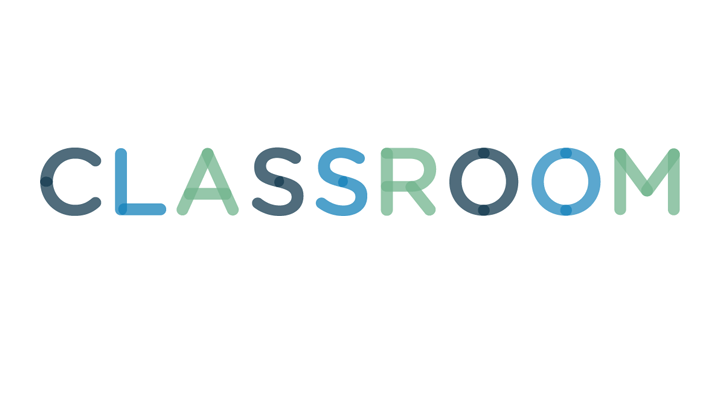 Stockbyte/Stockbyte/Getty Images
Mix white and tan for a crisp take on combining neutral shades. When mixing these two classic shades, the options are endless: combine white pants with tan boots, white shirts with tan pants or wear all white with tan accessories, such as wedges and a handbag.
1
White and Tan By Season
When combined, white and tan can offer relief from print and layer overload. Try mixing white skirts with silver and tan sandals for a summery look. In winter and fall, combine pants in rich, dark tan shades with a white sweater for a simple, tailored outfit. Spring shades call for light, camel-toned tans -- near beiges -- and soft, translucent shades of white. Try pairing a camel-colored miniskirt with a flowy white peasant blouse for a flirty boho look. Accessorizing in white and tan are also attractive options. Creamy tan-colored sunglasses and white jewelry such as painted white studs look modern together without appearing too formal or stiff. Guys can also pull off this wearable look by combining medium-tan khaki pants and a white button-down or T-shirt for a clean, put-together ensemble.