Ideas for a '60s Theme Party
29 SEP 2017
CLASS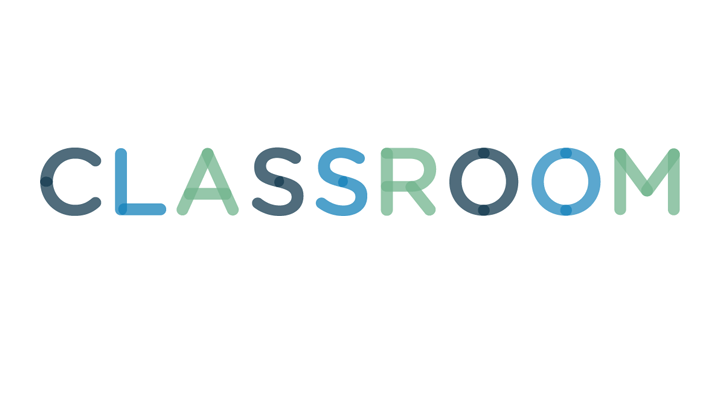 flukesamed/iStock/Getty Images
A 1960s theme party calls for a creative use of nostalgic decorations, costumes and music. Anti-war demonstrations, the Civil Rights movement, and an idealistic youth culture -- all contributed to making the decade both turbulent and exciting. A few iconic design elements, such as psychedelic colors, peace signs and flower patterns, help recreate the time period for a '60s party.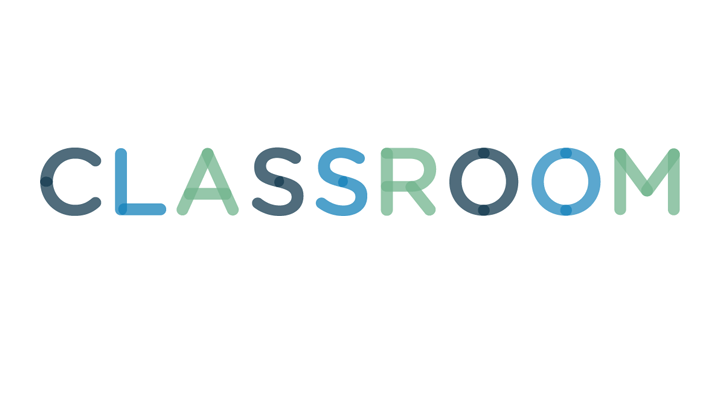 b33b0/iStock/Getty Images
One of the key decorative elements of a '60s theme party is a bright psychedelic color palette. Replace the light bulbs with colored bulbs and hang colored beads from doorways. Place a few lava lamps on tables and counters, and hang Pop Art posters by artists like Andy Warhol and iconic '60s musicians such as Jimi Hendrix. For table decorations, use bright solid colors for tablecloths and tie-dye colored napkins and plates. Don't forget daisies and other flowers for decorations and centerpieces. Tie-dye balloons brighten up the room and contribute to a psychedelic atmosphere. When guests arrive, you can pass out flowers, peace necklaces and glow bracelets.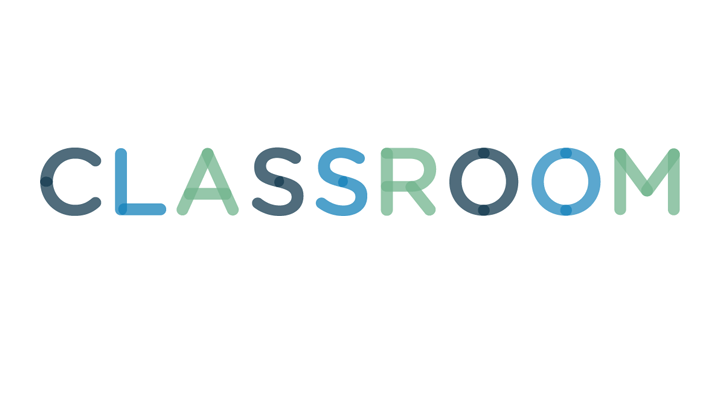 gpointstudio/iStock/Getty Images
A '60s theme party offers many options for nostalgic games and activities. If the party is for children, try smashing a pinata shaped like a VW bug or playing a game of musical chairs with classic '60s songs. Games for older guests include asking '60s trivia questions and tallying up the best scores. Have your guests participate in crafts, such as making friendship bracelets; T-shirt tie-dying; face panting; and spin art, which began in the '60s.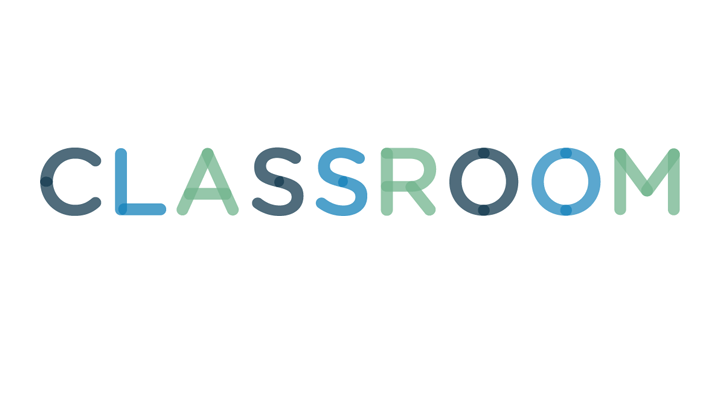 william87/iStock/Getty Images
To contribute to the '60s experience, guests should dress in attire from the period. Female guests can wear short, colorful go-go dresses with headbands and long, beaded necklaces and peace medallions. Footwear consists of leather go-go boots. Male guests can wear flared bell-bottom pants and colorful, fringed vests. Accessories include bongo drums and sunglasses, with hair styled in Afros or beehive wigs.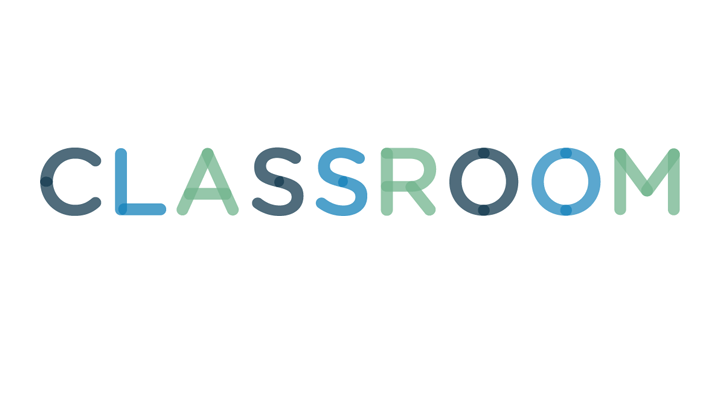 Matauw/iStock/Getty Images
Party invitations feature '60s motifs and psychedelic colors. Try decorating invites with peace signs and pictures of VW buses on tie-dye patterned or flowered backgrounds. On the invite, don't forget to request that guests arrive in their most authentic hippie or '60s-style costumes.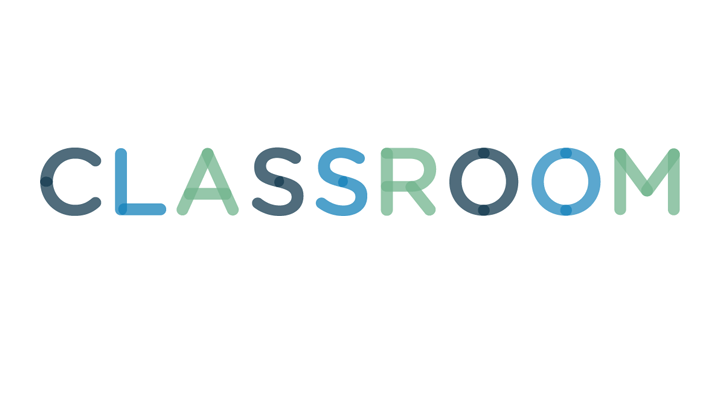 MobilGraf/iStock/Getty Images
Music is a key component to any '60 theme party since the decade featured many classic anthems and rallying cries for a generation. Your playlist should include bands from the British Invasion, such as The Beatles, The Rolling Stones, The Who and The Kinks. A truly representative musical selection features Motown bands like The Supremes and The Temptations. North American rock musicians like Bob Dylan, Jimi Hendrix, Janis Joplin, and The Mamas and the Papas shouldn't be left out either.