End of Year Kindergarten School Party Ideas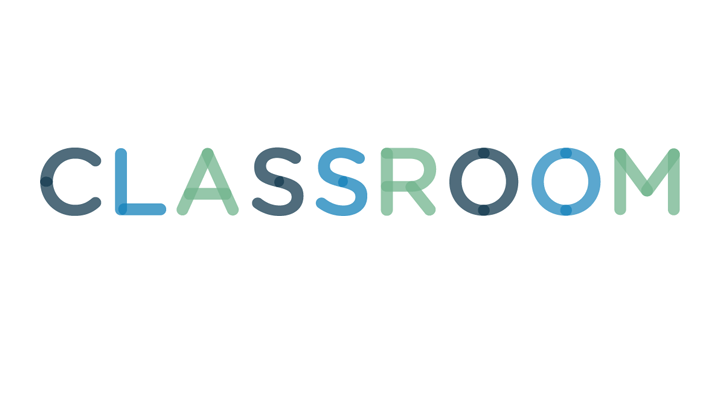 Hongqi Zhang/iStock/Getty Images
Students tend to eagerly anticipate the last day of school because they know they have an endless summer of fun ahead of them. It can also be hard for kindergartners to say goodbye because their teacher, classroom and friends are what they've gotten so used to over the past nine months. Commemorating the end of the kindergarten year will give the students one more time to enjoy school, as well as help ease them into the transition to summer break.
Start by selecting a theme for your end-of-the-year party. "Graduation" is an entertaining theme, particularly if your class will participate in a kindergarten graduation ceremony before the last day of school. "Beach and ocean" is another theme kindergartners will enjoy as they look forward to the long, pleasant days of summer. A Hawaiian luau is another idea that screams summer. Settle on a picnic theme, which is another iconic aspect of summer break.
2
Leave Them With Something Tangible
Activities will make the party memorable for your kindergarteners. Pass out class awards, one for each student. For example, present an award to the student who made you laugh the most or the student who was super helpful. Make sure to have an award for each student. Tie them into your theme by adding clip art or stickers. Collect the pictures you've taken of the class over the year and create a slideshow on your computer to show during the party. Do crafts related to your theme. Make grass skirts and paper flower leis for a Hawaiian theme or craft black construction paper graduation caps for a graduation theme. Give each student a photo from the year, paper and stickers and have them create a memory page to take home with them. Provide supplies that tie in with your party theme such as black paper ants for a picnic theme.
No party is complete without snacks. In addition to healthy options, such as apple slices and carrot sticks, plan to serve several snacks that align with your party theme. For example, serve a graduation-themed dessert by using chocolate frosting to attach a small chocolate square to a peanut butter cup. Use more frosting to attach a raisin to the top of the chocolate square. Add a small strip from a fruit snack to be the tassel, and you'll have a graduation hat snack. Cupcakes frosted blue with a paper umbrella would complement a beach theme. Take your party outside and eat your snacks on a red checkered blanket if you've chosen a picnic theme. Ask parents to come up with and donate the snacks to make your job a bit easier.
Give kindergartners blank pieces of paper and ask them to write a piece of advice for students who will be in kindergarten next year. Alternately, the students can write about and draw their favorite activity from kindergarten. Make copies of the pages and compile them into books for each student to take home. Staple several pieces of white paper together to make autograph books that students can sign for each other. Take photographs of the students throughout the party and mail a couple to each student over summer break to remind them of their kindergarten party.