Elementary School Father/Daughter Dance Theme Ideas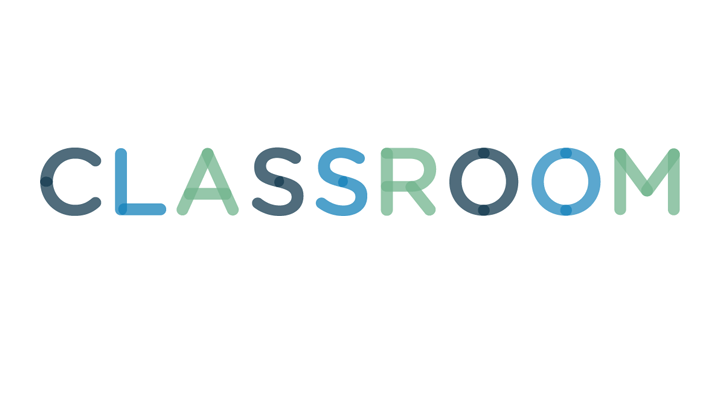 Wavebreakmedia Ltd/Wavebreak Media/Getty Images
Father-daughter dances in elementary school are a time for bonding. The event allows dads to delight in their daughters before young girls become young women. Dance themes should center on the daughter, but also be enjoyable for fathers, too. Cater the dance theme to the age of the students attending, allowing for more mature themes for older students. Overall the dance should encourage social interaction and creativity among kids.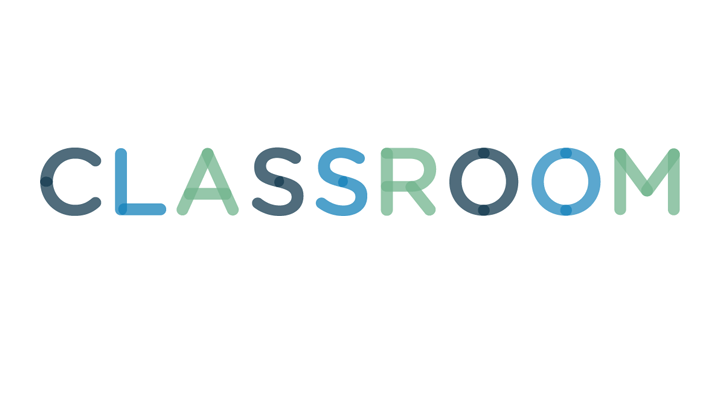 Digital Vision./Digital Vision/Getty Images
This semi-formal theme allows daughters to dress their best as their favorite princess. Encourage girls to create their own princess background, expressing their personality. Dad can dress in a royal theme as well, donning crowns and coordinating with the daughter's costume choices. This theme encourages discussion about awareness of self.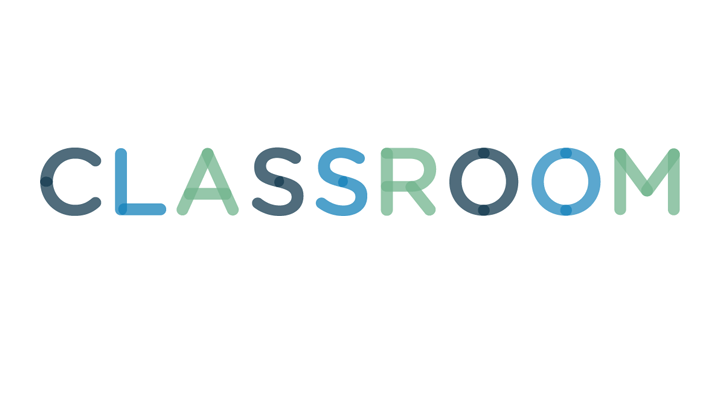 Baerbel Schmidt/Photodisc/Getty Images
For younger girls, create a garden theme. Each little girl can come dressed as a flower, butterfly or other nature-related costumes. They can coordinate with dads, who are cast in the role of gardener. Encourage girls to bring with them information to share about their flower or insect.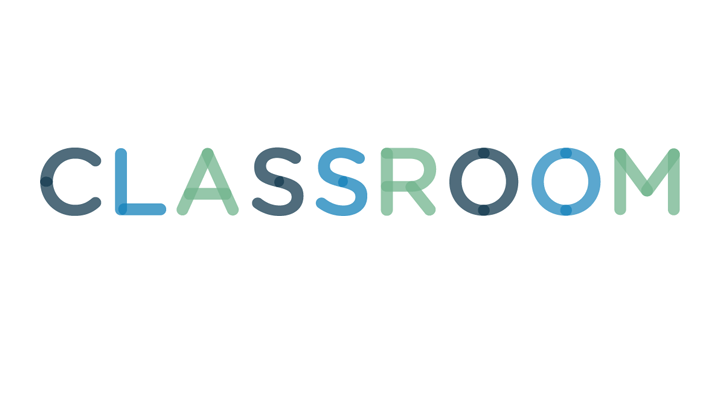 Terry Patton/iStock/Getty Images
Have each father-daughter couple come dressed in the decade of their dad's youth. This history-based theme gives girls insight into what life might have been like for their parents at their age. This generational theme offers various costume themes from the leather fringe jackets of the 70s to the scrunchies of the 80s.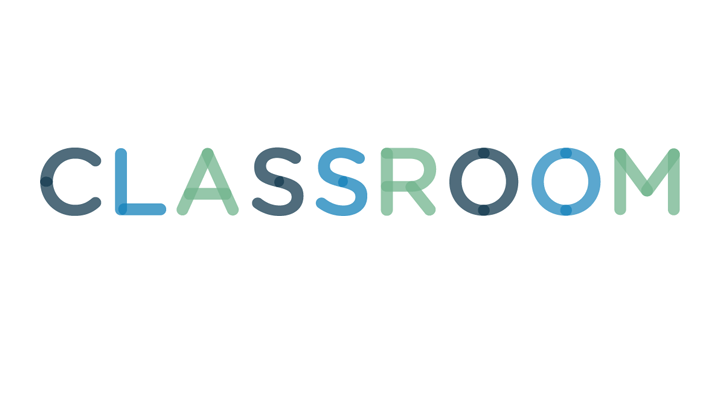 Hemera Technologies/PhotoObjects.net/Getty Images
With daughters in poodle skirts and dads with slicked-back hair, the sock hop theme is a classic school dance theme. This theme offers a variety of classic rock and roll that is age-appropriate for elementary school students. In addition, the 1950s theme provides a variety of dances the whole group will enjoy doing.