What Color Shoes Goes With a White & Gold Party Dress?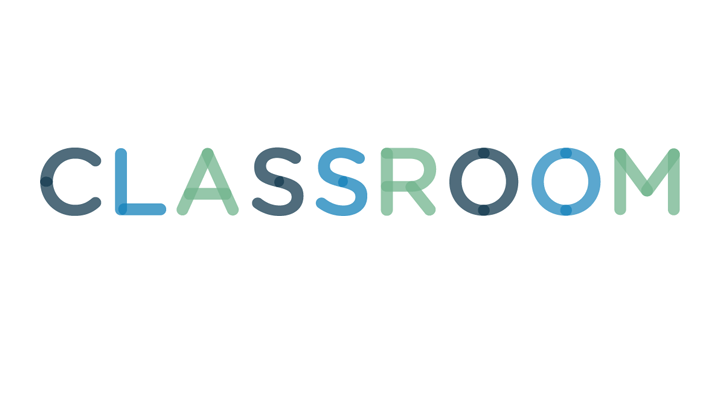 Fernanda Calfat/Getty Images Entertainment/Getty Images
White and gold are reminiscent of holiday parties and sophistication. These dramatic colors make a statement of their own and, when worn together, create a clean look. A white-and-gold dress is versatile -- it looks elegant on a woman at a ball and fresh at a springtime soiree. The key to wearing this pristine combination is pairing it with shoes that blend with both colors.
1
Go for the Gold and White
Choose a strappy gold sandal with a t-strap if the dress is of the summer variety -- strapless, halter style or spaghetti straps. A party dress in chiffon, satin, silk or polyester should be complemented with dainty embellishments so as not to overpower the lightweight fabric; white flats, kitten heels, pumps or stilettos in a matching white hue can show off a dressy-occasion dress simply and well.
Nude-colored shoes go with all colors, including gold and white; the trick is to match your skin color to the shoe color to elongate your leg. Delicate details and embellishments, such as a bow, straps or textures, add interest to a nude shoe and provide a minimalist accessory to party attire.
The right gold-and-white dress can use a hint of shoe color when done tastefully. Add black to this combo by wearing a shoe with a zebra-printed toe, or show a touch of teal on a sandal's white heel. Navy shoes, for example, shift a white-and-gold party dress to a pristinely nautical look.