Proper Attire for Afternoon Tea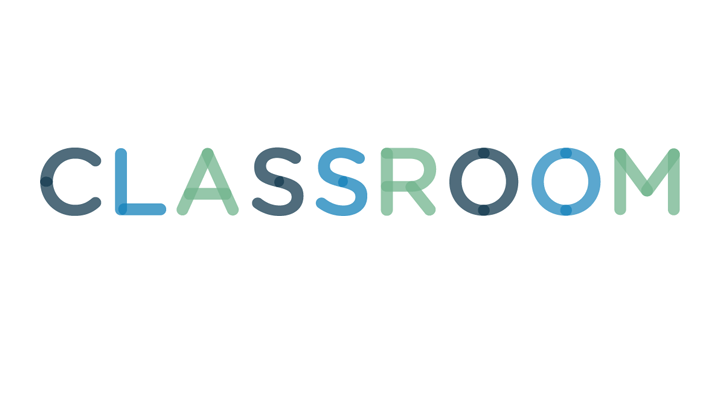 Afternoon tea is a stylish opportunity for women to chat with friends, sip Earl Grey, nibble on finger sandwiches, and just be girls again. While you enjoy the food and fellowship, there are a number of elegant and inspiring wardrobe choices that are as satisfying as good company.
The teatime dress code, while flexible, revolves around classy and feminine styles with youthful elements. Try a fitted sheath dress, an A-line frock, or a maxi dress for a free-flowing and feminine look. Dresses in chiffon, delicate silk, or springtime cotton blends are also perfect as are lace, eyelet, and tiered styles. Opt for a strapless or portrait-collar dress with a flared skirt for warmer weather, or wear a fitted silk sheath topped with a cardigan sweater to ward off the chill when temperatures fall.
Soft pastels and floral prints remain the go-to colors and patterns for teatime, and there are other choices available depending on the season. A bright citrus-colored frock is a lovely choice for a summer event, while jewel tones work well in fall and winter. Neutral hues are also good choices, from an ivory lace dress to a simple navy sheath. If you prefer a print, pastel florals never disappoint. For a refreshing take on these classics, try a solid dress with a floral print bodice or floral print details.
3
Sophisticated Separates
There are also a variety of separates appropriate for afternoon tea. Try a sweater set in soft pink or lavender and a knee-length neutral pencil skirt, or opt for a pair of beige trousers and a floral-print peasant blouse. For a smart look that's also polished and pretty, pair neutral-hued pants and a blazer with a neutral or pastel blouse.
A pearl necklace or earrings, a colorful charm bracelet or a gold or silver chain and pendant all make excellent choices for teatime accessories. If your dress is on the simple side, bring in color and style with a vibrant statement necklace and a clutch in a vivid hue. While gloves are no longer en vogue, elegant, unobtrusive hats are more than acceptable. Complete your look with closed or peep-toe pumps, strapped high-heeled sandals, or embellished ballet flats.