Ideas for a Wedding Rehearsal Cake
29 SEP 2017
CLASS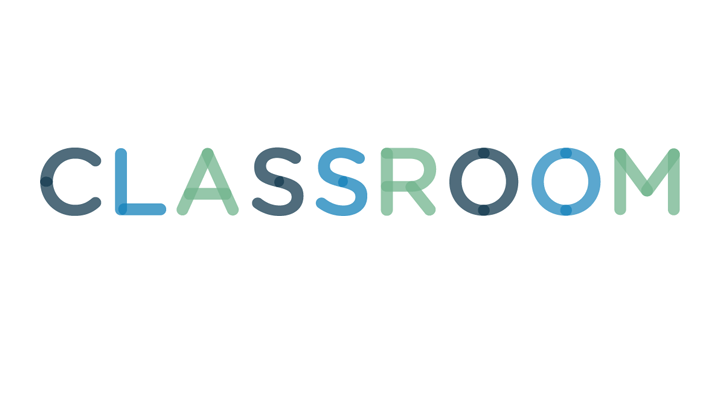 Buccina Studios/Photodisc/Getty Images
The rehearsal dinner is a chance to see out-of-town wedding guests, celebrate the upcoming marriage in a more intimate setting with close family, share some memories and laughter, and double-check that the bridal party is clear about all the details for the wedding. More and more couples are planning a themed dinner with touches of personality and quirky interpretations of rehearsal dinner traditions. The cake can be the focal point for all that creative expression.
A groom cake is a back-up alternative for the wedding reception -- maybe vegan or chocolate instead of buttercream -- or the cake to serve at the rehearsal dinner. Since the wedding cake is nearly always feminine and fancy, the rehearsal-dinner groom cake can serve as a counterpoint and graphically depict the groom's hobby, dearest interest, or work. The cake could be made like a hamburger, with fondant lettuce and tomatoes peeping out and sugar sesame seeds on the bun. A golfer's cake might be an oversize golf ball with a decorative club, nestled on green icing grass. Marathon man might rate a pair of shabby cake sneakers with their icing laces untied. A movie buff could share a "Star Wars" cake or the poster from an action thriller, painted on a sheet cake.
Since the families gather for the rehearsal dinner, share a treasured recipe from generations of festive meals. Grandma's cheesecake recipe makes the perfect companion to the postprandial espresso. Crystal platters of sugar-dusted almond biscuits, chocolate-dipped madeleines, shortbreads shaped like wedding bells, honeyed baklava triangles, or miniature cannoli celebrate the family talent, and spark reminiscences of childhood memories. A tres leches cake highlights a Mexican heritage; a kolacz is a rich, stuffed-pastry Polish cake; and a dowry cake is a spongy, traditional Chinese wedding cake. Save some champagne for toasting grandma as the dessert is served.
No rule says the cake has to be an actual cake. A cake-like object -- or just a clever dessert -- makes a fine substitute. A mountain of bite-sized brownies studded with chocolate-dipped strawberries is a tempting break from cake. Tiered cupcake stands in the middle of the table or on a buffet may feature fancy flower-topped cupcakes or humorous icing that depicts tools of the wedding couple's trades: a thimble and spool of thread for a clothing designer, tools for a woodworker, a stethoscope or a laptop computer. Keep it light with cake pops: One round cake-on-a-stick is icing-covered to look like a tux, and the other is frosted white with sparkly sanding sugar or tiny nonpareils. Take two; they're a pair.
They met in the children's section of the bookstore where he worked one summer. She was looking for "Alice's Adventures in Wonderland," and he couldn't stop looking at her. Commemorate great beginnings with a rehearsal dinner cake that retells the moment. A Mad Hatter top hat cake with edible colored icing and small touches like a fondant pocket watch, wildflowers, mismatched teacups, and hearts playing-cards is a fun way to launch into a first meeting recollection. An overturned rowboat is an easy cake to put together; soften Romeo's chagrin with rum-soaked batter, mocha or tinted white icing and the boat's name stenciled on the stern. A commuter train, a European landmark, or an iconic building from a college campus may have been the start of something beautiful.