Ladies' Luncheon Ideas
29 SEP 2017
CLASS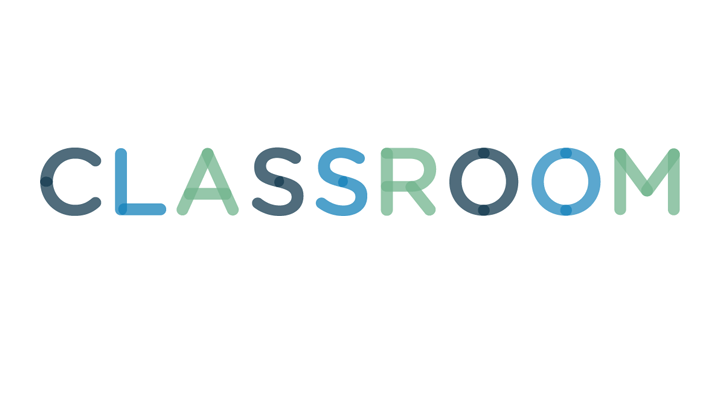 fstop123/iStock/Getty Images
The ladies luncheon of the past was a time killer for the leisure class, who socialized formally over meals. Today's ladies luncheon implies a working meal for power players or a rare break in a packed schedule to relax and reconnect with equally busy friends. Plan a themed event that maximizes the culinary and social pleasures inherent in a ladies-only, sit-down, midday meal.
1
Holly Golightly Hoedown
Fifth Avenue meets the back 40, and lunch in the barn ain't what it used to be when it's Tiffany-inspired ladies day. Redecorate your garage, porch, rec room or barn with a few bales of hay to counter the glitz. Add a flea market chandelier or two rescued with coats of shabby chic-style white paint and loops of fake pearls, crystal pendants and a twist of fairy lights, connected so they twinkle. Cover small round tables with Tiffany-turquoise linen cloths or cut turquoise net tabletop rounds to layer over floor-length white cloths. Centerpieces are a mixed bag of skinny dollar-store glass cylinders with a single orchid spray or silver-sprayed candlesticks with a single turquoise candle. The side table holds a silver tea service and platters of finger sandwiches, champagne coupes holding apple-carrot-raisin salad, and tiered trays of petit fours and chocolate-dipped strawberries.
Play dress-up without the kids at a mix-and-match, mismatched tea party to celebrate a best friend's birthday, or just grab a few hours away from the daily chaos. One or more luncheon tables with pretty but non-matching tablecloths, napkins, place settings and silverware are festive without being fussy. A sideboard displaying fancy glass urns with spigots serves up plain and raspberry lemonade, flutes of prosecco or pink champagne, iced coffee and a flavored iced tea. Use chipped, secondhand pitchers for centerpiece bunches of wildflowers, and top filled cupcakes on silver and china cake stands with candied, edible flowers. In the spirit of fun and fantasy, ask guests to wear their most outrageous hats and give a prize for the one most likely to have graced the tea table down the rabbit hole.
Go for the classic ladies in luxe luncheon. This one is little silk dresses all the way, with champagne cocktails in an upscale eatery with a few of your closest friends. It's a gala committee planning session for the upcoming charity ball, a high-powered college A-list reunion, an annual treat for fab femmes who work overtime between home and office and own exactly one silk dress, dedicated to this very event. Fresh flowers on the linen tablecloth -- check. Formal wait service -- check. Raw, fresh sea delicacies on beds of crushed ice -- check. Some charming, girly main -- cashew-chicken salad on a bed of arugula, caramelized onion and chevre quiche -- check. The Euro-menu includes plenty of decent bubbly throughout and the mandatory choice of creme brulee or pots de creme au chocolat for dessert.
Host a recipe exchange luncheon for the adventurous chefs among you and make it a real ladies day out. A curtain of paper cut-out hearts and flowers fluttering from a tree branch over the picnic table sets the scene for a summer fete. Indoors in winter, hang strings of white paper snowflakes over the buffet. Everyone brings her own recipe -- categories assigned in advance -- and contributes the instructions to a pre-printed book each guest can take home. Sample from cold and hot soups, unusual appetizers, classic sandwiches with a twist, mini-pizzas and tortillas, breads and desserts. Provide sparkling and still waters for serious tasting, white and red wine punch -- hot or cold, depending on the season -- cardamom-flavored coffee and citrus-scented tea. Dress can be casual or something more ambitious to cater to the comfort of your crowd.