Some Ideas for a Special Date Night for My Boyfriend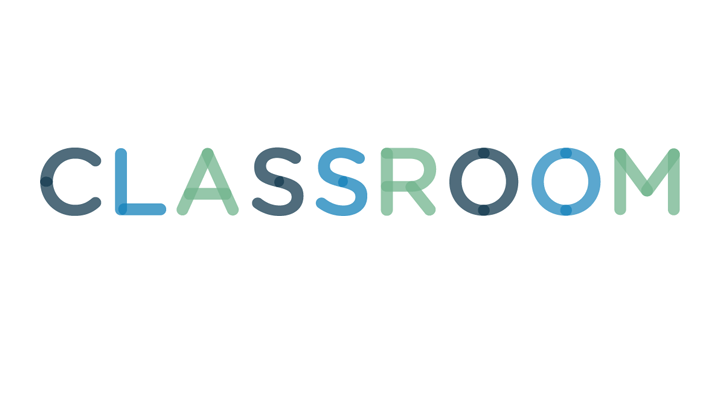 Polka Dot Images/Polka Dot/Getty Images
Whether you and your boyfriend are celebrating a milestone anniversary or simply looking for a new way to spend time together, there may be several date night ideas available in your area. Enlisting your friends, family members and boyfriend may also help you with ideas for your next date night.
If your boyfriend is looking for a little outdoor excitement, your next date may have everything he needs. A hike or backpacking trip can finish with an outdoor picnic, or you can become kids again playing miniature golf or enjoying go-kart rides. If summer is near, a fishing trip or building a sand castle on the shore may be a better fit for you, according to Marie Claire magazine. The outdoors can also provide plenty of opportunity to search for treasure with a metal detector, collect items like seashells or build a snowman.
If you and your boyfriend are seeking out something a little more cerebral, a stroll around a local history or art museum can get you thinking, according to the Christian Broadcasting Network. Playing laser-tag together or visiting an arcade can also bring his competitive spirit to life. Local colleges and universities may also hold programs and special events for the public, like planetarium shows, visits from famous people, or theatrical productions. If something more laid-back sounds nice, a night at the bowling alley may hold everything you are looking for.
Who said that dates had to happen outside the house? Creating a board game together or playing all of your favorites can keep you entertained when money is short or the weather is uncompromising. Filming your own music video or writing your own song together can also be fun for the creatively inclined, according to the Christian Broadcasting Network.
Newspapers and local publications may feature ads for upcoming events and programs for a special date night with your boyfriend. Whether you seek the help of others, go on a double date with another couple or have a movie night at home, planning a date night can be stressful. If coming up with something new is a struggle, consider trying a new recipe for dinner or dessert to shake things up instead. You can also plan a technology-free night to inspire date night creativity, according to the "For Your Marriage" web site. Volunteering and helping others for a night out can also create long-lasting memories for you and your other half, according to "The Dating Divas" web site.